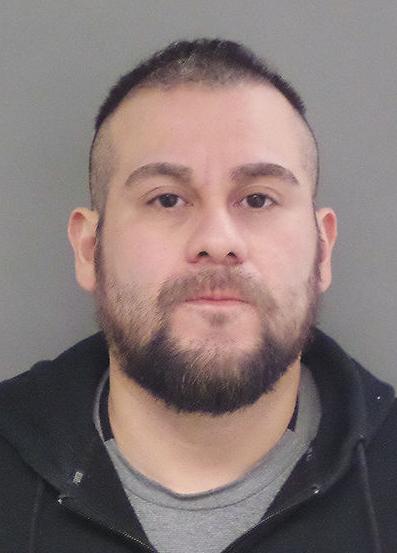 A Morrisville man was held without bail after denying he broke into a Waterbury woman's home and sexually assaulted her.
Hugo Campomanes, 34, was ordered held in the Northeast Correctional Complex in St. Johnsbury after pleading not guilty Thursday, Jan. 30, to felony charges of sexual assault and burglary.
According to an affidavit filed in Washington County Superior Court in Barre City, on the morning of Jan. 6, a Waterbury woman contacted police to say Campomanes had broken into her home, physically overpowered her, and sexually assaulted her.
The woman said Campomanes — with whom she was previously acquainted — may have entered through a door she had left unlocked.
When police went looking for Campomanes, they found he was already in jail after pleading guilty to four counts of domestic assault.
According to court records, on April 24, 2018, Berlin police charged Campomanes with first-degree aggravated domestic assault with a weapon, stalking, unlawful restraint and four counts of domestic assault.
After pleading guilty to the four counts of domestic assault — the other charges were dismissed — Campomanes was sentenced to 20 days in jail.
The Waterbury sexual assault charge carries the possibility of life in prison, while the burglary charge carries maximum penalty of 25 years.