Three people are competing for two seats on the Waterbury Select Board in town meeting elections on March 3.
Incumbent Chris Viens is unopposed for a three-year term.
Two one-year terms are open, and the three candidates are Nat Fish, an incumbent select board member; Ken Belliveau, a member of the planning commission with a long history in urban planning; and Katie Martin, a former reporter for the Valley Reporter in Waitsfield.
Here's what the three candidates had to say.
Katie Martin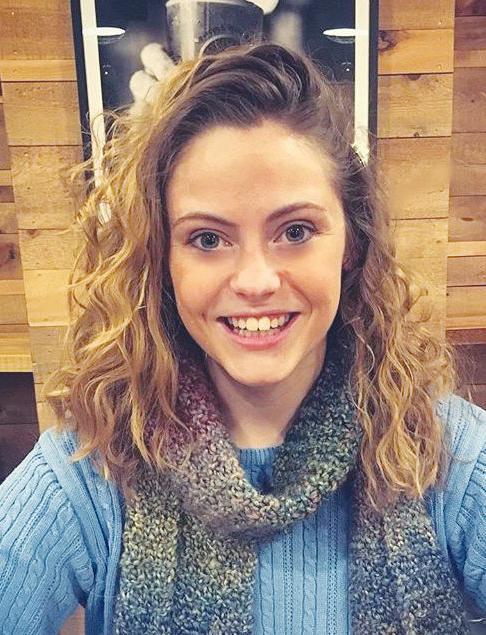 "A lot of people my age (23) that grew up here don't always stick around," Martin said, but she doesn't plan to leave. "Waterbury's an up-and-coming place right now, and there's a lot of changes being implemented. I want to be a part of that and, you know, kind of keep Waterbury, Waterbury."
Martin worked for the Valley Reporter for over a year and spent a lot of time in meetings, three a week, she said. Attending select board, recreation, development review and school board meetings opened her eyes to the intricacies of town government, and she wants to take what she learned and get involved.
"I'm just hoping to offer a different perspective," Martin said, "It's learning about what's going on, what's in the discussion and what's going to be in the future of the town."
She'd like to address issues with paving and speeding and parking enforcement, but her biggest focus is property taxes and how the board can address the growing demand from the Harwood Union school district, she said.
"That includes more conversations with other local boards and bringing it to the school board," she said. "I think the amount of money from property taxes going to the school to fund an education per pupil is out of this world for the tax bracket."
"I'm not going into this conversation naive and thinking we can cut everything we're spending down," she said. "I don't think there's any harm or anything wrong with planning something out more and finishing what we already have on our plate."
Martin learned more about town government while trying to get on the ballot. She decided to run a week before the filing deadline and needed 30 voters' signatures on a petition. She collected them during a hockey game at the Ice Center, but when she turned it in — day of deadline — Carla Lawrence, town clerk, told her the petition wasn't valid because it didn't state the term length she was running for.
"She said I had 24 hours to get 30 more. And I was like, oh, boy, that's going to be tricky," Martin said.
She went door to door, asking for signatures, and "within five hours, I got enough signatures," she said. "It was a good way to meet new people and a gave me ideas about what they were concerned with in the town as well. So I added those to my list of things to look into."
Ken Belliveau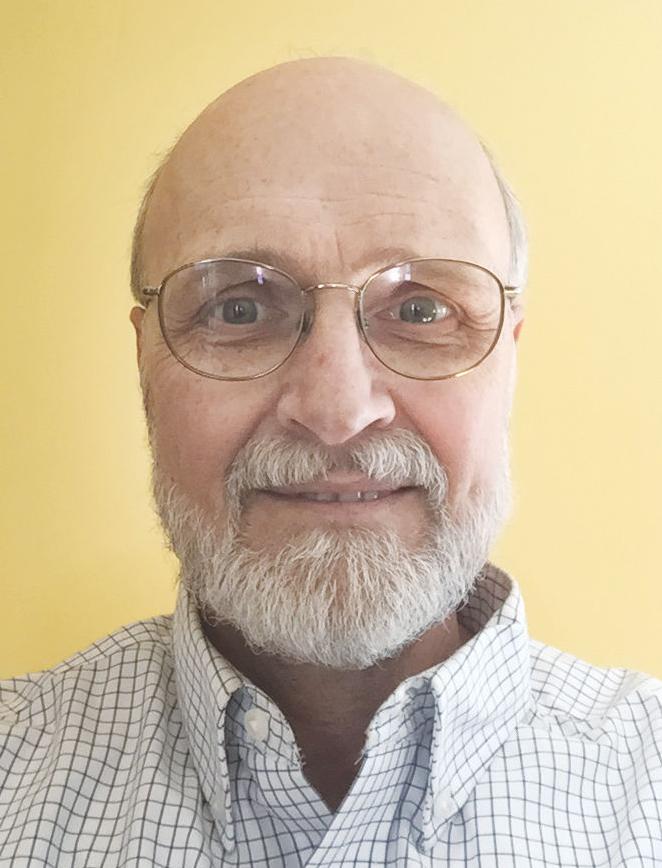 "I'm willing to do the work and attend the meetings and roll up my sleeves," Belliveau said, "It's not always fun or glorious."
Belliveau has a graduate degree in urban and regional planning and spent many years in town government — director of planning and zoning in Williston for 10 years and on the Waterbury planning commission for over seven.
He's now retired, and would like to use his experience to help guide Waterbury in a positive direction. Belliveau said he knows how to work with government, and puts a strong emphasis on communication with taxpayers.
"Our greatest power is our power of persuasion," he said. "By ourselves, there's a very limited amount of things that we can accomplish, but when we're able to bring people along and develop the consensus, that's when we're able to get things done."
Belliveau said he wants to spend where the town needs it most, which will save money in the long term.
"I'd like to see if the town can get a better handle on those capital facility needs," he said, referring to paving, bridges and other infrastructure. "At the end of the day, the budget has to be approved by the voters. But you have to lay things out."
Waterbury's now conducting a feasibility study for a community center, a $13 million project, and he noted that a similar plan for Williston, proposed almost two decades ago, still hasn't come to fruition. He said it was a good idea to do the feasibility study for a center in Waterbury, but it might not be a good idea to jump into the project before other needs are met.
"You always have to be aware, people want you to spend their money wisely. Which isn't the same as saying never spend any money on anything," he said. "A community has to invest in its future."
"Waterbury is in an interesting place because, on the one hand, there's a big portion of the population here that's very frugal financially. … On the other hand, there's a vibrant business community. Lots of things are happening in the village and elsewhere. In many respects, Waterbury is the envy of a lot of other communities."
Nat Fish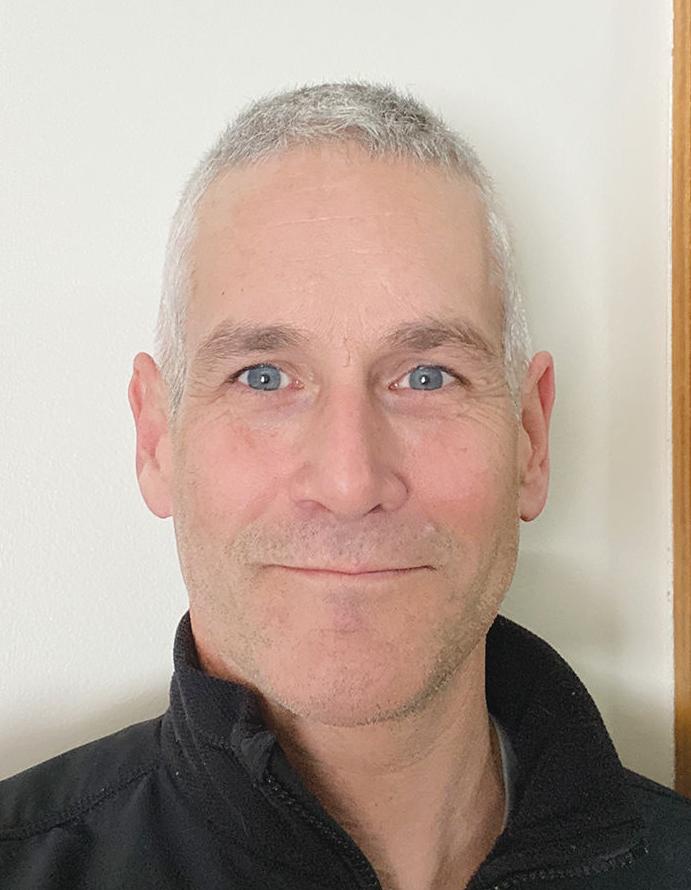 "I bring a fairly conservative view to the select board," Fish said. "I feel like we ought to live within our means and fix up what we have and figure out a way to pay for everything that we've built in the past 10 years."
Fish has been on the select board for almost two years, and was on the development review board before that.
"I got a taste for how town politics works," he said, "and I wanted to get into a role that's more proactive."
He's seen big changes since he moved to Waterbury more than 20 years ago. When he joined the select board, his main concerns were taxes and infrastructure. "I saw my tax rate going up and up and up and up," he said. He learned about all the smaller decisions that lead to the taxes overall, and said his focus now is on "smart spending."
"We've got two new fire stations, the municipal building and a beautiful library and that all still needs to get paid for and we're doing a good job. But we need to toe the line and live within our means."
He's a small business owner and a parent.
He said the school budget has a heavy impact on Waterbury's taxes, and the town must be cautious not to overburden taxpayers.
"We need to have an open line of communication with the school board to know what costs are coming up, to be able to temper our own spending," Fish said.