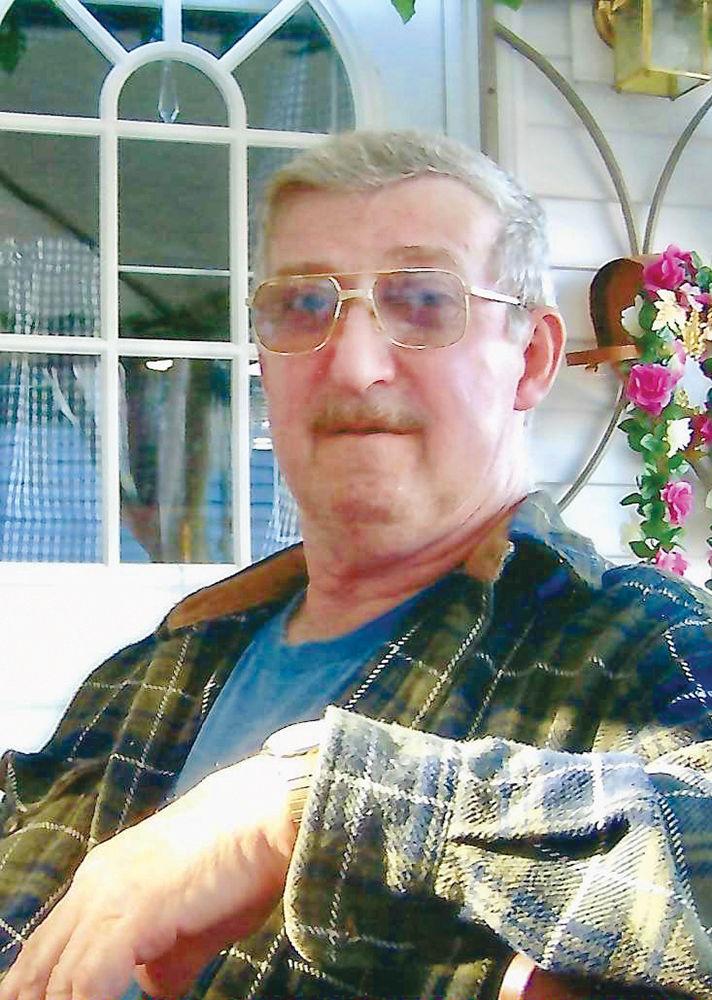 Richard C. Poupart Sr., 83, of Waterbury Center peacefully and in the comfort of his family on Friday evening, Jan. 10, 2020, at the Berlin Health and Rehabilitation Center.
He was born in Tunbridge Feb. 16, 1936, son of Howard E. and Irene (Tenney) Poupart. He married Shirley Parsons on Feb. 25, 1956, in Montpelier. On Sept. 25, 1982, he married Penney Duprey in Woodbury.
Richard was a graduate of Montpelier High School, where he played on the varsity basketball team. After graduation, he served his country as a member of the Vermont Army National Guard.
He thoroughly enjoyed working with his hands. During the Vietnam War, he worked for several years in Stratford, Conn., for Lycoming Engines, a division of the Avco Corp. Returning to Vermont, he worked for Merchants Bank for 20 years as the head of maintenance and building restoration. More recently, he worked for 17 years as a carpenter for EF Wall and Associates.
He was an avid cribbage player, enjoyed skiing and was an early member of the Mount Mansfield Ski Patrol in Stowe. He was a master tinker on all things mechanical, and also enjoyed a good book. During his stay at Berlin Health and Rehabilitation, the staff there lovingly nicknamed him Captain America.
Although divorced, he remained close with and is survived by his former spouse, Penney Malloy of Middlebury; his children, Lynda Crain and husband Victor of New Jersey, Lori Cannon of Durham Conn., Lisa Davis of Newport, Maine, Shirley Veillette of Shelton, Conn., Dawn Jones and husband Jamie of Barre, Melissa Haupt and husband Fritz of Middlesex, Amy Currier and husband Steve of Waterbury Center, Richard Poupart Jr. of Pennsylvania and Randall Poupart of Middlefield, Conn.; 22 grandchildren; 21 great-grandchildren; a sister, Cecile Morrisette and husband George of Virginia Beach, Va.; a sister-in-law, Sheryl Parsons of Washington; his best friends, Jim Touchette and wife Sarah of Waterbury Center, and Bill Malloy of Middlebury; as well as extended family.
A sister and brother, Beverly Poupart and Gary Poupart, died earlier, as did a granddaughter, Samantha Perreault, great-grandchildren, Brayden Dunster and Emily Hendricks, three sons-in-law, Virgil Hale, Bud Cannon and Jake Filipek, and a brother-in-law, Fred Parsons.
Graveside services will be held in the spring at Pine Hill Cemetery in Sharon on a date and time to be announced. Donations in his memory would be appreciated to the Berlin Health and Rehabilitation Center Patient Activities Fund, 98 Hospitality Drive, Barre VT 05641, or to Veterans Place Inc. 220 Vine St., Northfield VT 05663. Assisting the family is the Perkins-Parker Funeral Home and Cremation Service in Waterbury. To send condolences: perkinsparker.com or the funeral home's Facebook page.