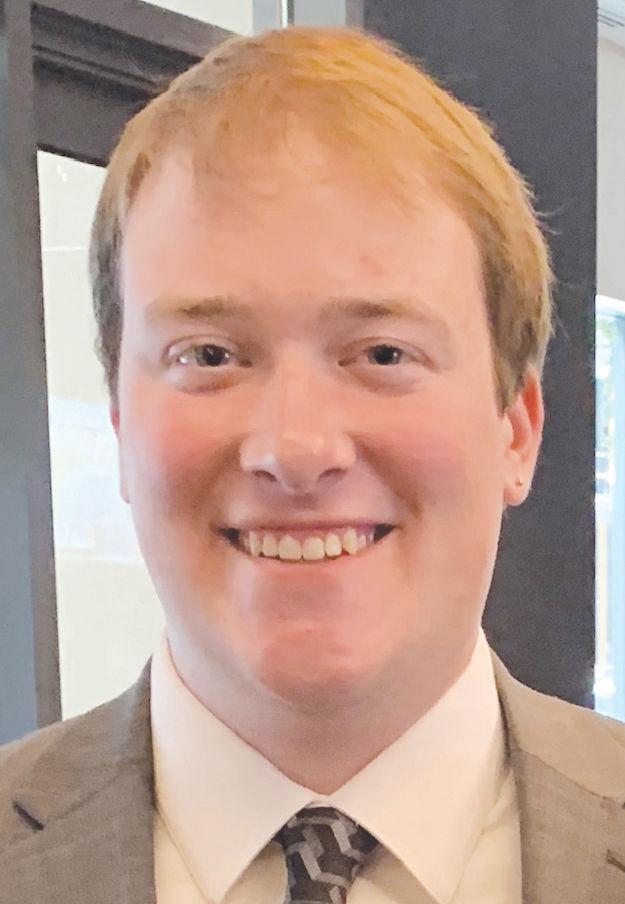 Family and friends mourn the loss of Mitchell Joseph Ramsey, 26, who tragically chose to end his life on Feb. 24, 2020.
Mitch was born in Rutland Nov. 12, 1993, son of Stephen E. Ramsey and the former Katrina Russo. He was a 2012 graduate of Harwood Union High School in Duxbury, where he enjoyed participating in the school musicals and singing in the I Cantori choir.
Continuing his education at Wesleyan University, Mitch received a bachelor's degree in molecular biology and biochemistry in 2016.
At the time of his death, he was studying at the Albany College of Pharmacy and Health Sciences in Colchester and was working as a pharmacy intern at Shaw's-Osco Pharmacy in Waterbury.
Mitch is lovingly remembered for his joy, his gift of drawing, playing the guitar, his love of his animals both canine and feline, hiking Camel's Hump, which was essentially in his backyard growing up, and everything Harry Potter and Pixar.
Survivors include by his mother, Katrina Burks and her husband Whip of Duxbury; his father, Stephen Ramsey and his wife Francine of North Ferrisburgh; his sisters, Eleanor Ramsey of Redlands, Calif., and Charlotte Burks of Duxbury; his brother, William Burks III of Duxbury; his maternal grandfather, Vincent Russo of Newbury, Mass.; his paternal grandparents, Paul and Lynne Ramsey of Hanover, Maine; his step-grandparents, Bill and Judy Burks of Princeton, N.J., and Monique Marcoux of Hyde Park; ands aunts, uncles and many cousins.
His maternal grandmother, Sheila Kay Russo, and step-grandfather, Rene Marcoux, died earlier.
Calling hours were held March 1 at the Perkins-Parker Funeral Home in Waterbury. A Mass of Christian Burial was celebrated at St. Andrew Catholic Church in Waterbury on March 2, followed by a reception in the parish hall.
The family has asked that flowers not be sent; rather, donations in memory of Mitchell Ramsey would be appreciated to the Vermont Suicide Prevention Center (vtspc.org). To send online condolences: perkinsparker.com or the funeral home's Facebook page.