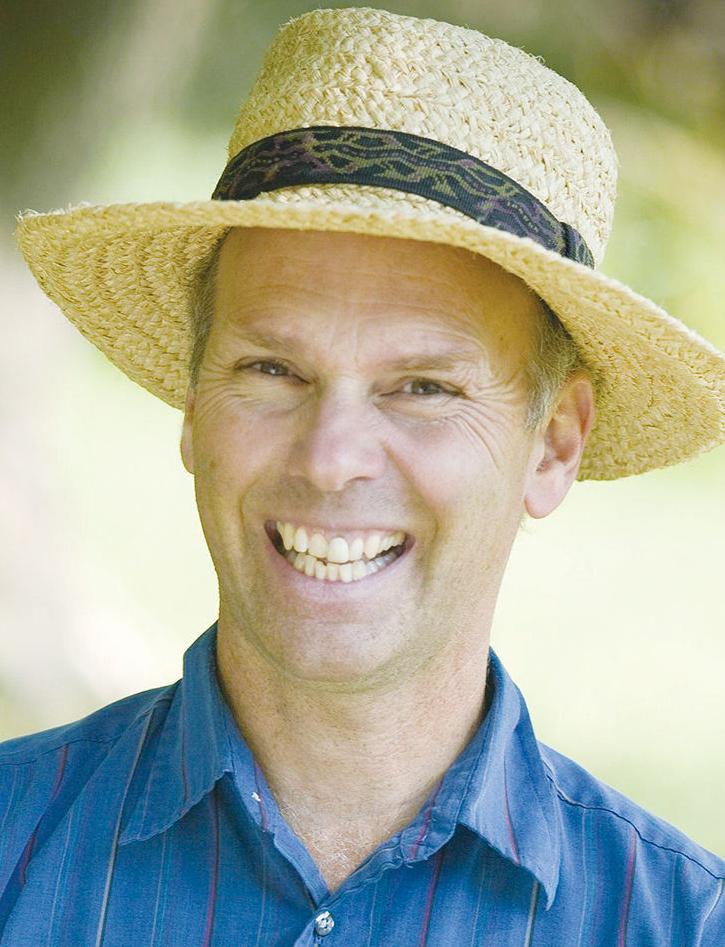 On Thursday, Feb. 13, at 7 p.m. perennial favorite Charlie Nardozzi will speak at the Stowe Free Library about growing a pollinator garden. This event is free and open to the public, and chocolates are provided.
Pollinator gardens are a great way to add interest and diversity to your home and the surrounding landscape. Pollinator gardens also support and maintain pollinators (bees, hummingbirds and butterflies!) by supplying food in the form of pollen and nectar that will ensure that these creatures stay in the area to keep pollinating crops for continued fruit and vegetable production.
Nardozzi is an award-winning, nationally recognized garden writer, speaker, radio and television personality. He has worked for more than 30 years bringing expert gardening information to home gardeners. He delights in making gardening information simple, easy, fun and accessible to everyone.
Free parking is available in front of and behind the library at 90 Pond St. If it's after 7 p.m., enter the library through the back door.