Nick Baker is Hinesburg's new interim fire chief.
He replaces longtime chief Al Barber, who resigned last month after what some residents called homophobic and misogynistic memes surfaced on his public Facebook profile. He remains on the job until July 1.
Hinesburg town manager Todd Odit said there were three candidates for the interim job and what separated Baker from the other candidates was his education and experience. Baker served as an interim fire chief for a volunteer fire crew in Canterbury, N.H.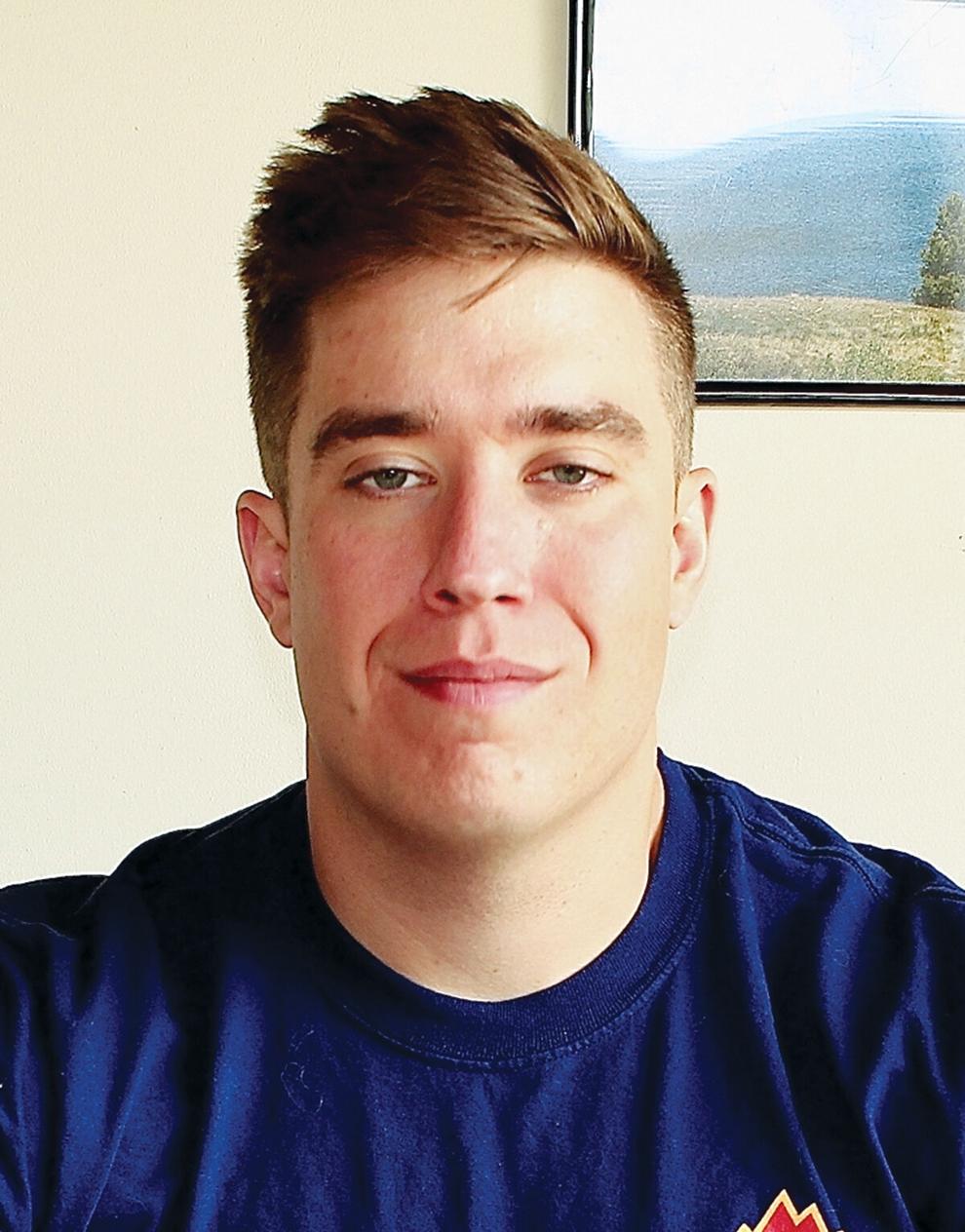 Baker joined the Hinesburg department as a volunteer in March. He is still a full-time firefighter and paramedic with the Hanover, N.H., fire department. He and his wife moved to Hinesburg in November when she took a job as a physician at the University of Vermont Medical Center.
Baker said he's had experience managing people, a budget and "the town government side of how do run a department."
One of Baker's first tasks is to make a recommendation to Odit on whether the Hinesburg department needs a full-time chief — the choice Barber, who served part time, advocates.
If Hinesburg keeps its part-time chief, Baker said he might be a candidate, but he's not interested in serving full-time. He doesn't want to lose the pension he's built up during his five years on the job in Hanover, N.H.
Baker works a 24-hour shift in New Hampshire, which averages out to eight days of work a month. The commute to Hanover takes about an hour and half, he said.
"I always joke with my wife that she commutes more than I do, driving back and forth to Burlington," Baker said. "I will continue to work for Hanover, New Hampshire. I have no intentions of leaving."
Baker will remain interim fire chief while Odit decides on a permanent replacement.
Barber said he had already planned to retire in October. The meme that initiated calls for Barber to be fired or resign depicted two men eating a banana with the caption, "How men that want to ban guns eat bananas."
Many, including Barber, called the meme homophobic. He said he hadn't even look at it before sharing the post on his Facebook account, which he has since shut down.
Barber said he moved up his retirement to July 1 to coincide with the town's budget year.
Odit couldn't say how long a decision on Barber's permanent replacement will take. "Our first priority will be getting the two full-time positions that are authorized in the budget on board," he said.
At least one of those positions will be staffed by someone qualified to serve on both the fire department and the new ambulance service the town is forming. The plan is to have someone at the station as much as possible, ready to respond to either medical or fire calls.