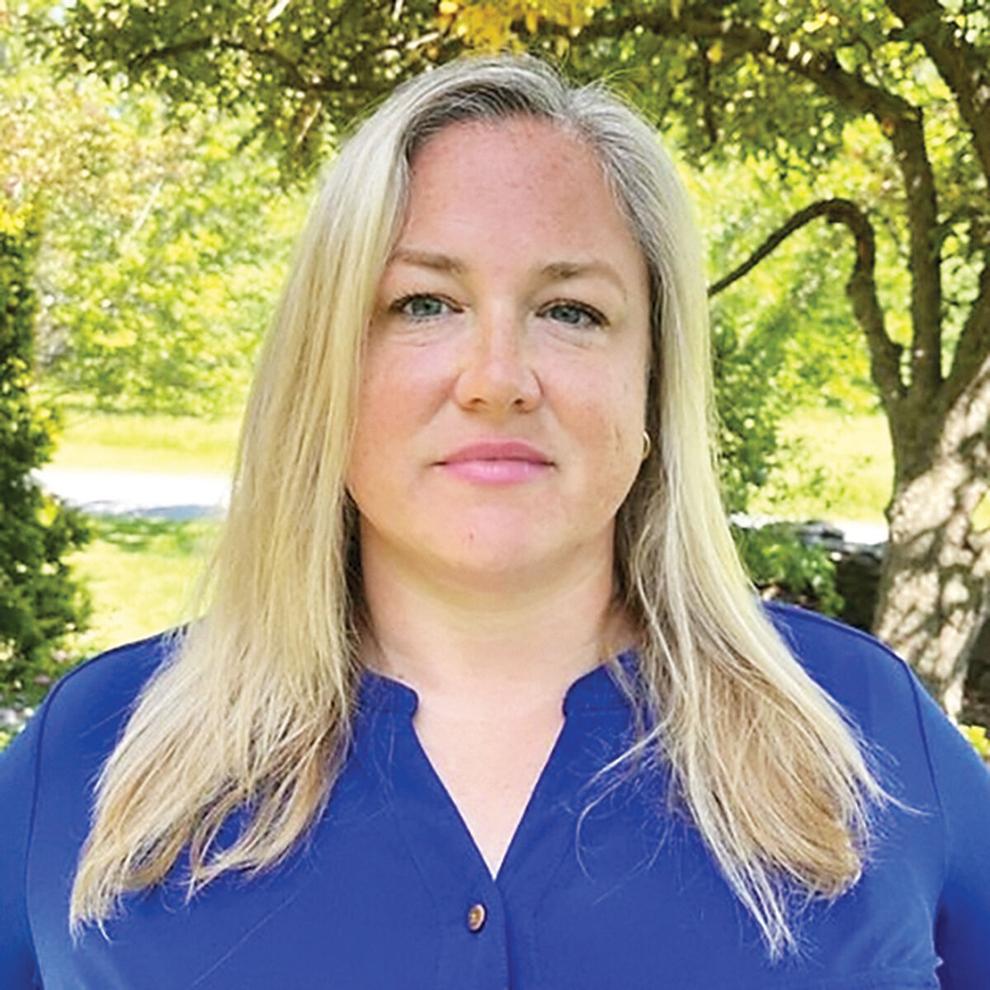 Chea Waters Evans, longtime journalist and resident of Charlotte, has upset 12-year-incumbent Rep. Michael Yantachka for the town's seat in the Vermont House of Representatives.
Evans campaigned largely on the issue of abortion and announced her surprise bid for the seat in May after Yantachka's yes, no, and then yes vote on Proposal 5, which would enshrine the right to abortion in the state Constitution.
"I'm so grateful to all the voters in Charlotte and Hinesburg — regardless of whether or not they voted for me," Evans said. "I hear this election had record turnout. Local elections are the ones that have the greatest impact on our daily lives, and it's energizing and inspiring that so many people made it a priority to vote in the middle of these busy summer days."
"This is our time to get going and make things happen: as Vermonters, environmentalists, feminists, farmers, parents and employees, as Charlotters and Hinesburgers," she added. "I'm all fired up and ready to work, and I'm so appreciative of the voters' trust in me."
Evans, whose family moved to Charlotte 36 years ago, won by just 61 votes. She garnered 701, besting Yantachka's 640 votes, according to the Vermont Secretary of State's election results.
"Mike Yantachka gave years of his time, energy and expertise to our town and I'm going to do my best to live up to his example," Evans said.
Evans has written about Charlotte as a journalist for years — first for The Citizen, The Charlotte News and, more recently, for The Charlotte Bridge and Seven Days.
"I never seriously considered" a run for office, she said previously. "It was certainly never anything I was seriously pursuing or giving a lot of thought to. It's just that right now ... it seemed more urgent."
Evans win marks a backlash to the post-Roe v. Wade world and could be a precursor to the state's upcoming referendum on Prop 5.
The Supreme Court in June struck down the landmark decision, stripping away women's constitutional protections for abortion, and in turn passed the buck to the states. More than a dozen states have since moved to pass restrictive abortion laws.
Yantachka's loss reflects a backlash against his flip-flip on the Prop 5 amendment. After initially voting for the amendment as it worked its way through the Statehouse in 2019, he then cast a no vote in February. But that vote generated immediate backlash from constituents and made him "rethink" his position.
"Upon reflection, I should have supported Prop 5," he said in a social media post, adding that he realized his vote had "given the impression that I do not trust woman to make good decisions regarding their reproductive choices."
----
This story was updated Friday, Aug. 12, 2022, to reflect the correct order of Rep. Mike Yantachka's votes on Proposal 5.