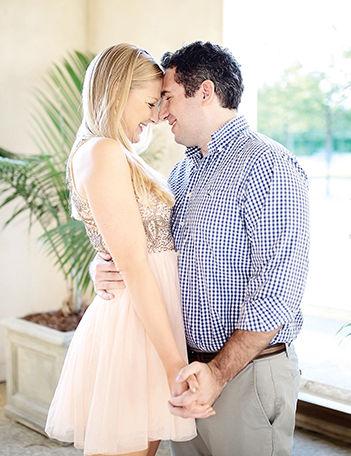 Mr. and Mrs. William D. Hotaling of New Holland, Pa., announce the engagement of their daughter, Katelyn Marie Hotaling, to Samuel Alexander Faris, son of Mrs. Christine A. Faris, currently of Paoli, Pa., and the late George T. Faris IV, formerly of Shelburne.
Katelyn earned a bachelor's degree from Johns Hopkins University, a master's degree from the University of South Florida, and is a 2018 graduate of Philadelphia College of Osteopathic Medicine. She is a first-year resident at Christiana Care in Newark, Del. specializing in pediatrics and internal medicine.
Alex attended Champlain Valley Union High School and the Brooks School in North Andover, Mass. He earned a bachelor's degree from Penn State University and graduated cum laude from Delaware Law School in 2016. He is a member of the Delaware Bar and is currently employed as a corporate attorney practicing in Wilmington, Del.
Katelyn and Alex reside in Wilmington.
A September 2019 wedding is planned.