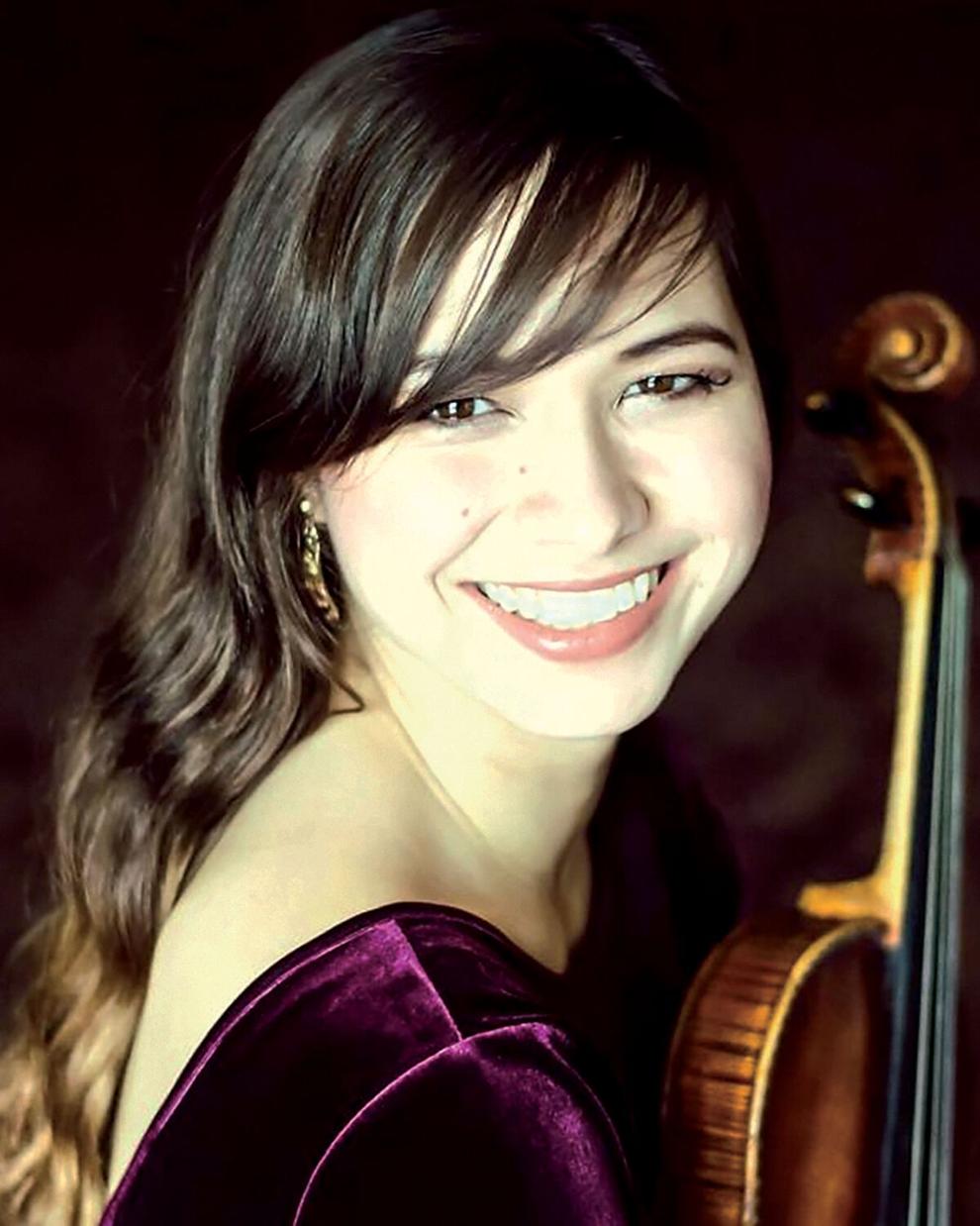 The Hinesburg Artist Series is bringing back Dan Forrest's "Jubilate Deo" on Sunday, May 22, at St. Jude Catholic Church in Hinesburg, with performances at 2 p.m. and 4:30 p.m.
Originally scheduled for March 2020, members of the Hinesburg Artist Series are thrilled to finally perform this work for the community.
Rufus Patrick, music director, said, "The 'Jubilate Deo' is one of the most exciting pieces we have ever performed. Some movements are so joyful we can barely keep from dancing in our seats, and others are sublimely beautiful. This is a concert not to be missed."
Set in seven different languages and drawing from a wide spectrum of musical influences, the "Jubilate Deo" is very accessible to all listeners. With text in Latin, Hebrew, Arabic, Mandarin Chinese, Zulu, Spanish and English, the piece is a symbolic gesture of unity between cultures while the music has universal appeal.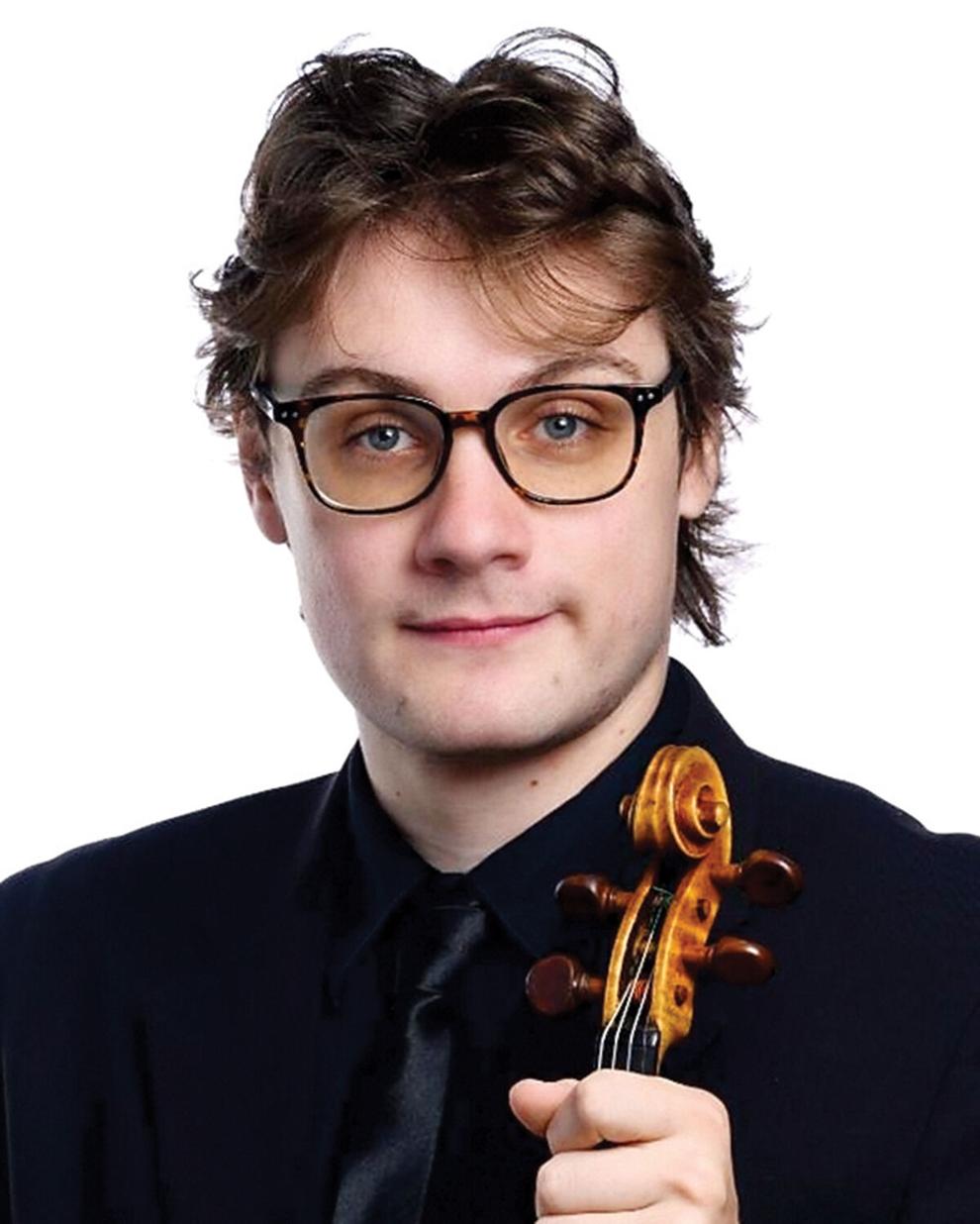 Maris Rose, a soprano who has performed with the artist series for many years, said, "It is so satisfying relearning the 'Jubilate Deo' after coming within days of performing it in 2020. Singing this piece is incredibly emotional, and I feel fortunate to be able to perform it this year."
The performance will include vocal soloists Amy Frostman, and Amy Patrick. There will be a featured violin duet featuring Chris Stork and Kimberley Durflinger. There will also be a trio featuring Chris Stork, violin, Margaret Roddy, clarinet, and Evan Allen on piano, playing selections by Dmitri Shostakovich.
"We are so grateful to the community for the support we've seen over the past two years," said Patrick.
Tickets are $20, and $10 for students 12-18. Children under 12 get in free. Tickets are available at has_music.eventbrite.com. If you need assistance, call Patrick at 802-373-0808.
Audience members 5 and over are required to be vaccinated and wear masks. All performers will be fully vaccinated.
Check hinesburgartistseries.org for up to date COVID-19 and other information.