The Art of Sound: Our Hour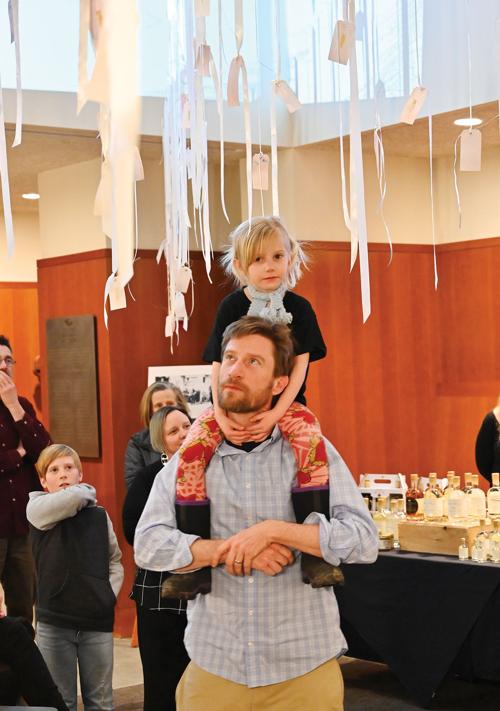 Tags
As featured on
A new exhibit at Spruce Peak Performing Arts gallery, "The Art of Sound," features pieces that can be heard as well as seen, in ways that are cinematic and instrumental, and in ways that are just noise for the eyes.
Local & Social
Social Media Advertising - Sponsored Local Content
Connect With Us
News, arts, events, community and more from the Vermont Community Newspaper Group.
Signup For Our Newsletter
Our weekly newsletters deliver the latest headlines, upcoming events and local information — straight from the newsroom!