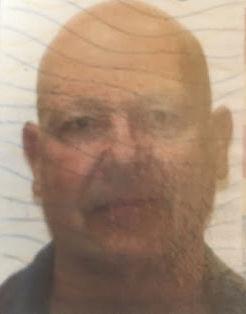 A Duxbury man who went missing last week still had not been found as of Tuesday, Nov. 5. Police say Paul Lutteur, 66, was last seen by his wife Oct. 29 at 1:30 p.m. at his home on Scrabble Hill Road.
The state police search and rescue team and a state police drone searched places where he might be, to no avail. As of Nov. 5, the search was still on, with New England K-9 Search and Rescue brought in for assistance.
Lutteur was last seen wearing a brown flannel shirt and possibly blue jeans and brown hiking boots. He is a bald white male with brown eyes, about 5 feet 10 inches tall, weighing 190 pounds. His disappearance is not considered suspicious, and state police ask anyone with information to call the Middlesex barracks at 229-9191.