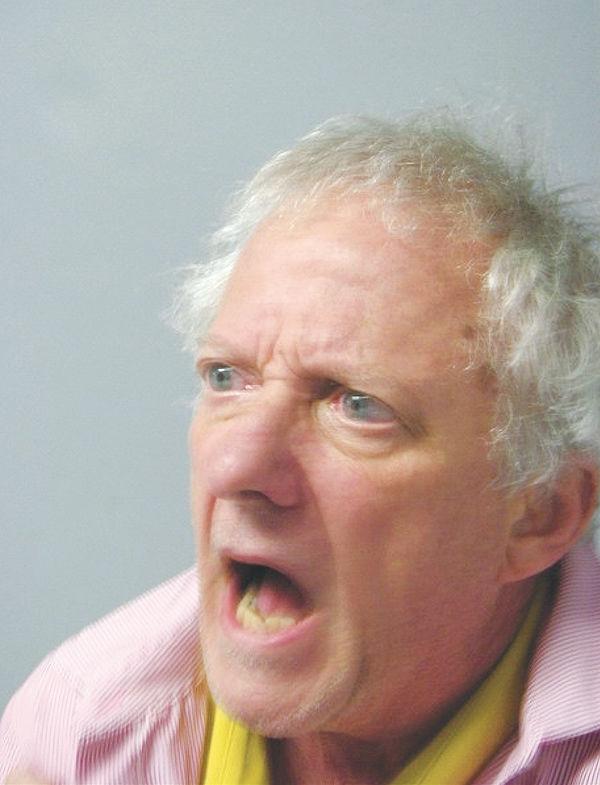 A New Hampshire man wanted on criminal charges was arrested Friday afternoon in Waterbury.
Miles E. Hoisington Jr., 64, of Conway, N.H., was charged with being a fugitive from justice after he allegedly made multiple attempts to open a bank account without identification at Northfield Savings Bank on South Main Street.
According to Vermont State Police, a bank employee contacted them after searching Hoisington's name on the internet and learning he was a fugitive. Police later located Hoisington at Parro's Gun Shop in Waterbury.
According to court records, Hoisington was charged in New Hampshire with criminal threatening with a weapon.
In Vermont, he was held being held for lack of $10,000 bail.