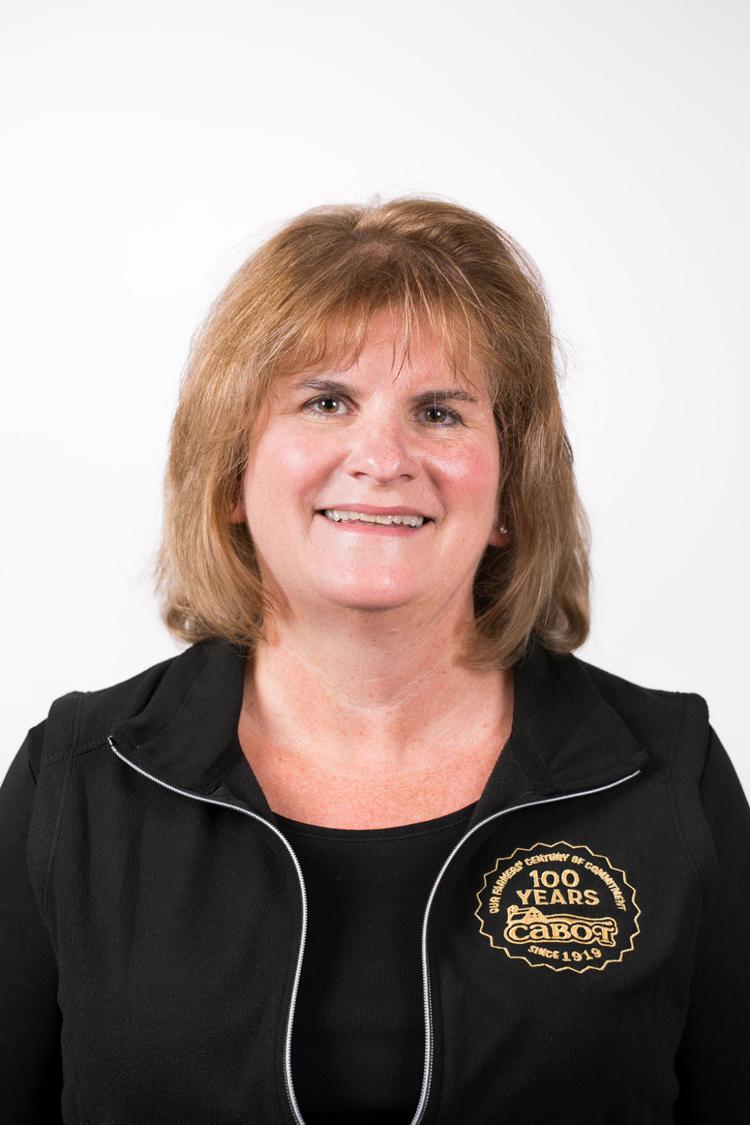 Erica Burke has been promoted to general manager of Cabot Creamery Cooperative's retail operations, including the three Vermont stores in Waterbury, Cabot and Quechee, and one in Portland, Maine.
She had been manager of the Cabot Visitor Center.
Burke succeeds Laurie Callahan, who spent 25 years as Cabot's director of retail and tourism.
"Our stores are Cabot's only direct connection to customers. We rely on retailers in all parts of the country to carry and sell our products. At our own stores, we can take time with folks to talk about our cooperative and our products," says Cabot Creamery CEO Ed Townley. 
More than 250,000 people visit Cabot stores in any given year, where the highlight is sampling the co-op's award-winning cheeses.  
Cabot now has four creameries in three states producing over 1,000 varieties of cheese and dairy products. Cabot is owned by the 800 dairy farm families of Agri-Mark, the Northeast's premier dairy cooperative, with family farms located throughout New England and upstate New York. Since its founding, all profits have been returned to the farm families.