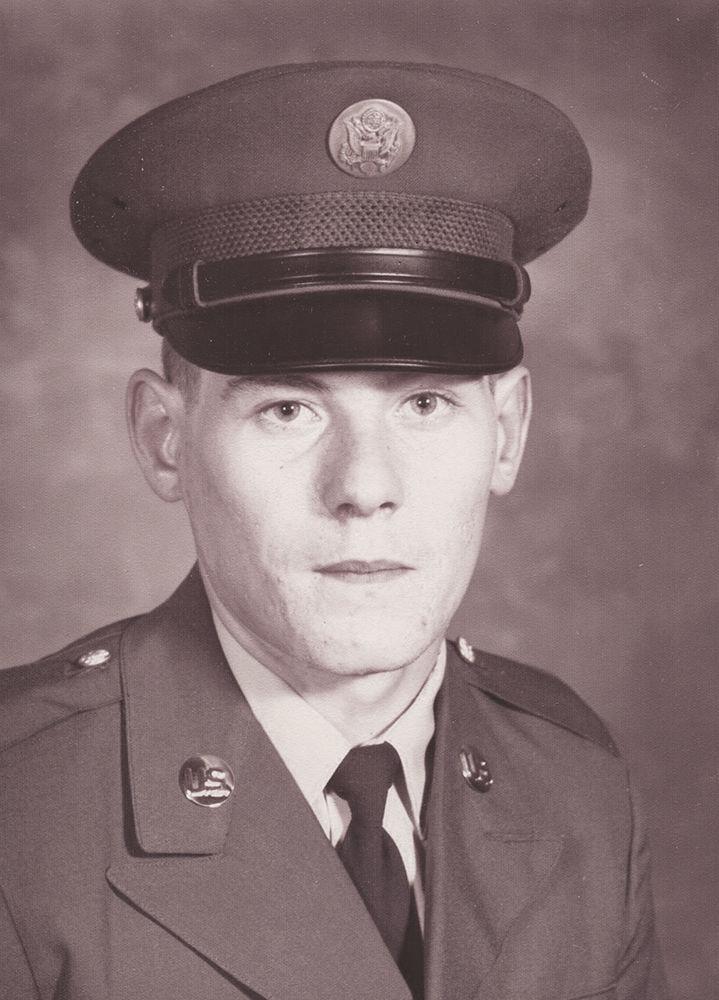 Robert Roscoe Allen, 64, of Stannard died unexpectedly on Monday Aug. 5, 2019, at Copley Hospital in Morrisville.
He was born in Morrisville Jan. 7, 1955, son of Roscoe M. and Maxine (Silver) Allen. He attended Hazen Union School in Hardwick.
He served in the Vermont Army National Guard, was discharged on Jan. 8, 1975, and moved to Nashua, N.H. He worked with his father for eight years, making speakers.
He returned to Vermont and operated his own logging business for 20 years before working for Danny Molleur Logging. He retired in the early 2000s due to ill health.
He had been married to Rita Marie Douse.
He loved spending time with his family, especially his grandchildren. He enjoyed hunting, fishing, boating and rabbit hunting with his dog.
Survivors include: two children, Shannon Begin of Waterbury and Billyjoe Allen of Barton; six grand-daughters, Diamond and Cheyenne Begin, and Gabriel, Maryah, Tiffany and Mia Allen; a sister, Noreen Kelley of Stannard ; two brothers, Jason Allen and Roscoe Allen, both of Craftsbury; and a niece, a nephew and cousins.
His parents died earlier, as did a younger brother, Peter D. Allen.
A memorial service will be held Saturday, Aug. 17, at 2 p.m. at Northern Vermont Funeral Home, 60 Elm St., Hardwick, with the Rev. Alden Launer officiating. Military honors will follow.
Friends may call at the funeral home Saturday from 1 p.m. until the service.