UPDATE: Police say Alissa Gerard was safely located in Somerset County, Pa.
According to Rochester, N.H. police, Gerard, 17, was unharmed, and found in the company of Daniel Strong, 23, at a Walmart in Somerset, Pa. around noon on Sept. 28. 
Law enforcement authorities from Somerset County and Pennsylvania State Police took Gerard into custody as a runway juvenile, and also took Strong into custody as a fugitive from justice. Strong had an active arrest warrant from Rochester for interference with custody, which is a felony-level offense, police said.
As of Sept. 29, Rochester police said Gerard and Strong remain in the custody of Pennsylvania authorities, and will be brought back to New Hampshire as soon as possible. The investigation remains active.
---
Police in Rochester, N.H. are asking for the public's help in locating a missing juvenile who may have been recently seen in the Stowe area, and have issued an arrest warrant for the man they suspect she is with.
The missing person is Alissa Gerard, 17, described as a white female with brown hair, brown eyes, 5'6" and 95 pounds.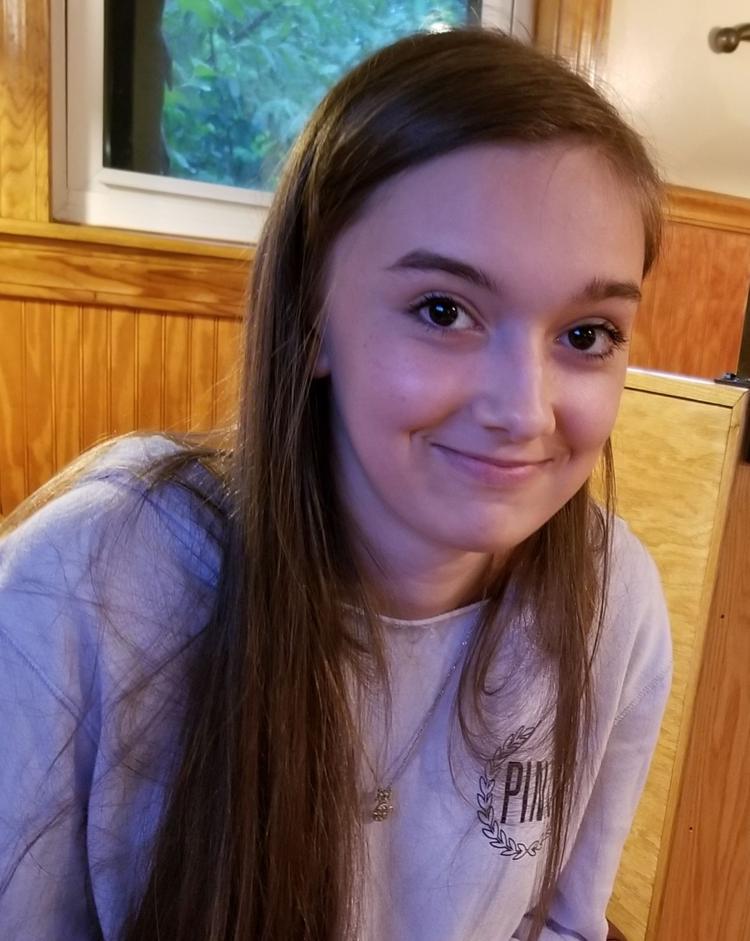 Police said Gerard went missing from her residence on Monday Sept. 9, and is believed to have run away with her boyfriend, Daniel Strong, 23, of East Rochester, N.H. Police have issued an arrest warrant for Strong for interference with custody.
Strong is described as a white male with brown hair and brown eyes, 5'8" and 175 pounds. Police said he is believed to be driving a red Volkswagen Jetta.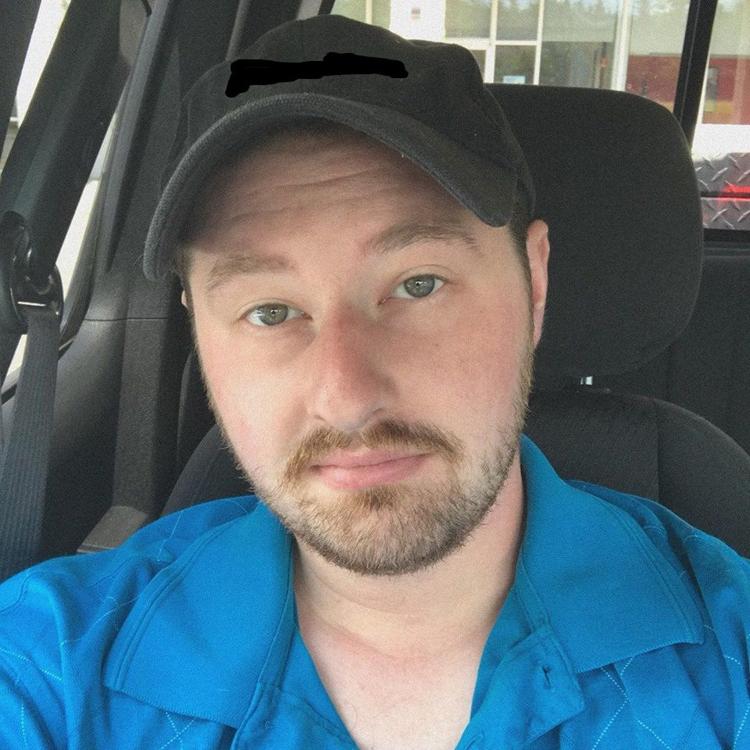 Rochester Police Capt. Todd Pinkham said today that police received a tip that Gerard and Strong may have been seen in the Stowe area a few days ago.
If you know where Gerard is or have any information regarding this case, contact Rochester Police at 603-330-7128. Anonymous information may also be provided by calling the Rochester Crime Line at 603-335-6500, or text CRIMES (274637) with a tip, and the words TEXT4CASH. Cash rewards are offered for information that leads to an arrest.