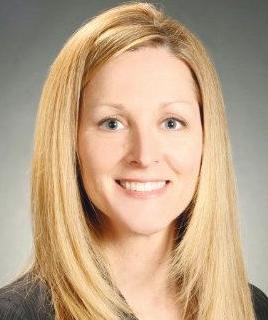 Erika Gaudreau has joined Coldwell Banker Carlson Real Estate of Stowe and Morrisville as a full-time Realtor.
Before joining the agency, Gaudreau met the Vermont real estate licensing requirements and completed a comprehensive Coldwell Banker training program.
Gaudreau and her family relocated to the Morrisville-Stowe area from Boston after years of busy city life and long commutes. They were longtime visitors to the area and enjoy skiing, hiking and biking. Gaudreau's son attends Mountain River School in Morrisville and participates in the Mount Mansfield Ski Club.
Gaudreau has a bachelor's degree in interior design and a master's degree in business administration. She has been able to help many friends and colleagues with staging their homes for resale or building their dream kitchens.