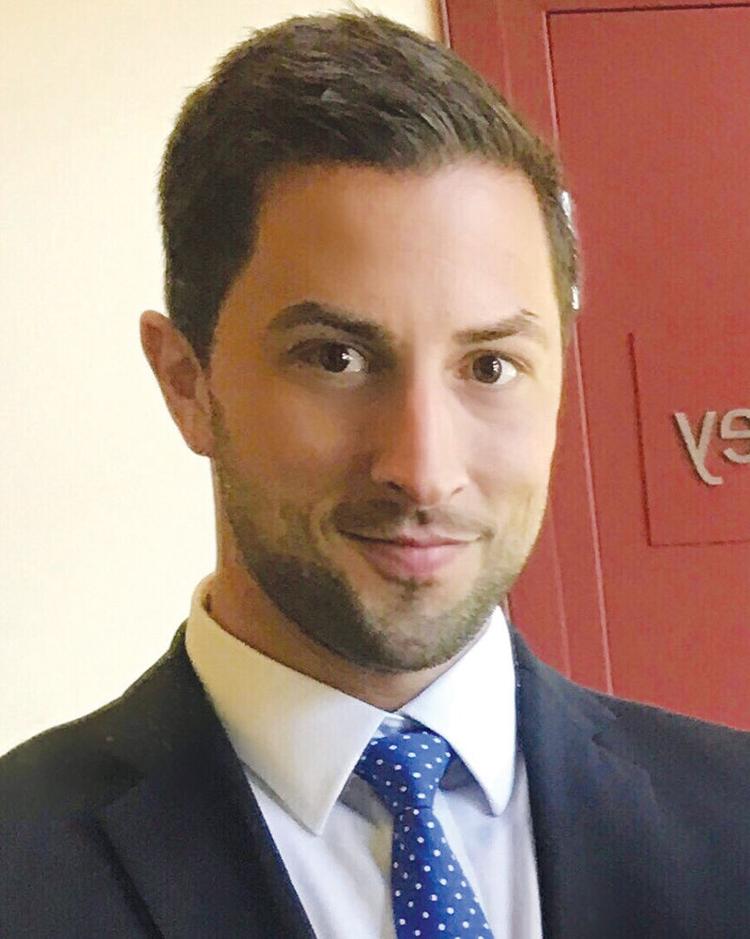 Derek Graddock, a vice president and financial adviser in Morgan Stanley's Wealth Management office in Stowe, has been named to Forbes Magazine's list of Best-In-State Next-Gen Wealth Advisers.
Only three Vermont residents made the list.
The Forbes listing is for advisers born in 1980 or later, have at least four years of industry experience and are team leaders.
The ranking, developed by Forbes' partner SHOOK Research, is based on an algorithm of qualitative and quantitative data, weighing factors like revenue trends, compliance records, industry experience and best practices.
"To be named to this list recognizes Derek's professionalism and dedication to the needs of his valued clients," said Mark McGinn, manager of Morgan Stanley's Stowe office complex.
Morgan Stanley is a leading global financial services firm providing investment banking, securities, wealth management and investment management services. It has offices in more than 40 countries.
Local loan fund offers capital
Business growth is often accompanied by a need for financing and the Lamoille County Revolving Loan Fund has capital available to local companies, both as a supplement to commercial loans or as standalone financing for small projects.
Businesses in Lamoille County are eligible to apply for micro loans from $2,500 to $10,000 or small business loans up to $50,000, for a term of three to five years. The fund is intended to supplement existing or private sources of funding when those funds are limited.
The fund has $500,000 available to lend to small businesses is Stowe, Morristown, Elmore, Wolcott, Hyde Park, Johnson, Jeffersonville, Eden, Waterville and Belvidere.
Companies in agriculture, manufacturing, commercial and service businesses that are growth oriented, innovative, technical or create value-added products, can work with the Lamoille Economic Development Corp. on a financing plan to meet the business's capital needs.