Vermont sculptors in 'Exposed'
"Exposed," the Helen Day Art Center's annual outdoor sculpture exhibit, is on display throughout the town of Stowe, this year spotlighting Vermont sculptors.
We have re-opened our newspaper office to the public in Stowe. Our South Burlington and Morrisville offices remain closed, except by appointment. Face masks are mandatory, and appropriate social distancing must be practiced, at all locations. Please email or call us with questions, news or updates; and read our local coronavirus coverage.
Issue Date: Wednesday, November 25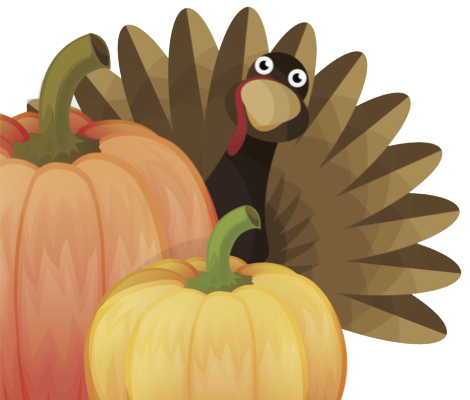 Early deadlines are in effect for advertising and editorial submissions. Please call for details. Our offices will be closed Thursday and Friday, November 26-27.
Local & Social
Social Media Advertising - Sponsored Local Content
Connect With Us
News, arts, events, community and more from the Vermont Community Newspaper Group.
Signup For Our Newsletter
Our weekly newsletters deliver the latest headlines, upcoming events and local information — straight from the newsroom!