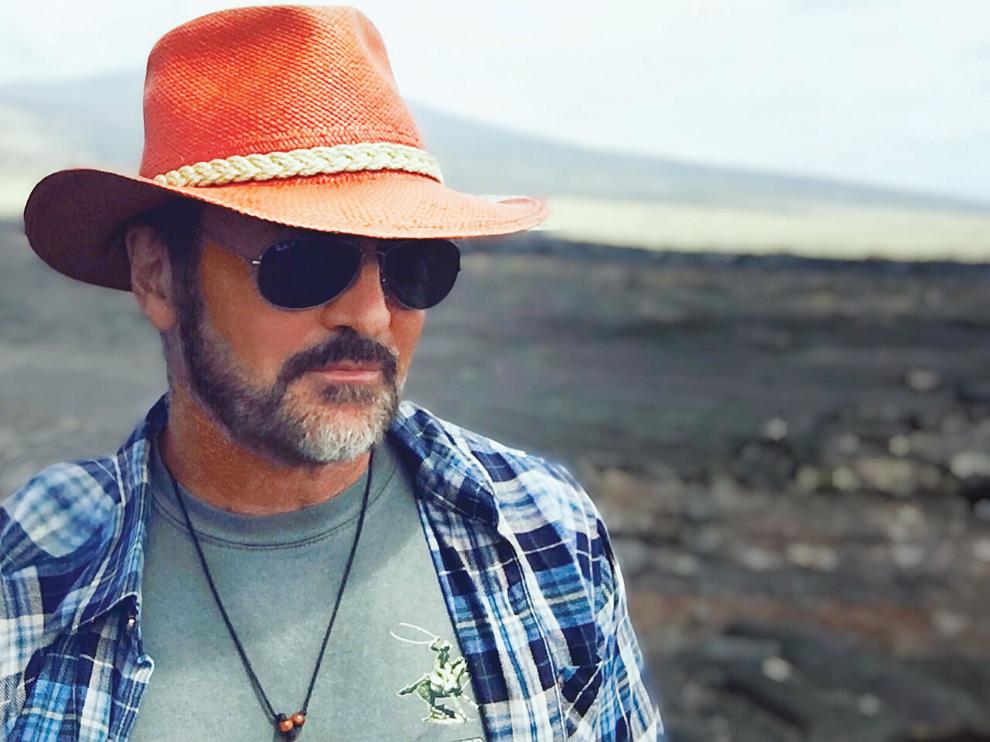 Lying in a hammock on his honeymoon in Hawai'i in 1985, screenwriter John Fusco had an idea for a film, one that gestated for nearly 35 years.
Finally, Fusco's latest flick, "The Wind and the Reckoning," is coming to a big screen. The Vermont premiere of the film will take place in Stowe on Oct. 7.
Fusco, who lives just north of Stowe in Morristown, wrote the screenplays for some of America's most iconic films, including, among many others, "Young Guns," "Hidalgo," "Marco Polo" and, most recently, "The Highwaymen," a Netflix movie starring Kevin Costner and Woody Harrelson.
A complex man, Fusco has written several novels, is a veteran blues musician, a husband, father, animal protector, environmentalist and, as many who know him will tell you, an eternally kind and passionate human being.
As a filmmaker, Fusco likes to focus on the back story of historic events and then set the record straight, as he did in "The Highwaymen," a crime drama about the two Texas Rangers who took down Bonnie and Clyde. He spends years doing research and uncovering important details that history often neglects.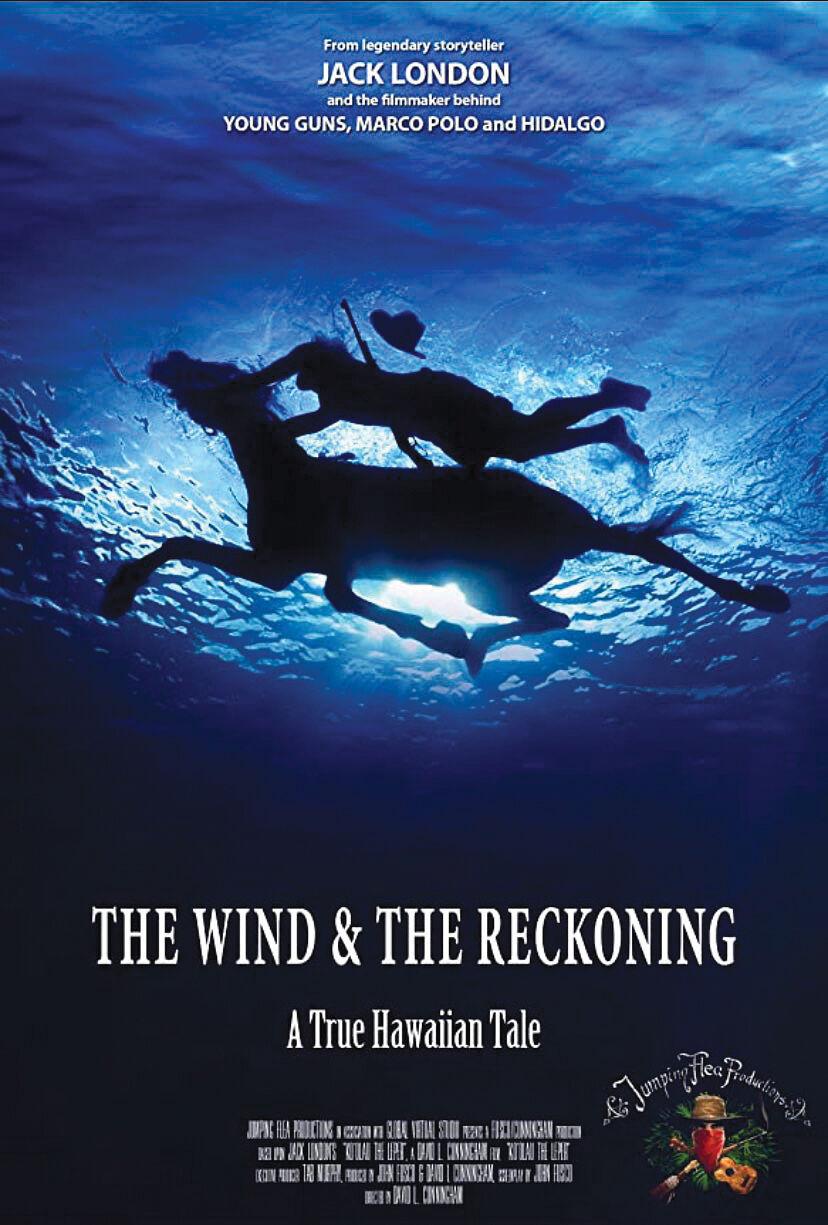 "The Wind and the Reckoning" is Fusco's latest deep dive into an American historical event that took place in Hawai'i during the leprosy pandemic of 1893.
"Those who were suspected of having leprosy, now known as Hansen's Disease, were rounded up and sent to the island of Moloka'i. Families were ripped apart. All they wanted was to stay with their families in their own quarantine and it resulted in the largest manhunt in U.S. history at the time," Fusco said. "It has the element of a Hawaiian action western, but it's also about the dignity of the Hawaiian people and how they created their own community and held each other up while being persecuted."
The story follows Kaluaiko'olau (Ko'olau), his wife Pi'ilani, and their son Kaleimanu, who live in the Kalalau Valley on the island of Kaua'i. When Ko'olau and his son contract leprosy, the government bans them to the leper colony on the remote Kalaupapa peninsula on the island of Moloka'i, forbidding Pi'ilani to join them.
Ko'olau refuses to be separated from his wife and the family flees. While being pursued, Ko'olau, a paniolo and expert marksman, shoots and kills a sheriff and two provisional government soldiers, inciting a two-year manhunt.
Ko'olau's story became a symbol of resistance for many Hawaiians following the overthrow of Queen Liliuokalani and the eventual illegal annexation of the Kingdom of Hawai'i to the United States.
The big-budget project, directed by well-known Hawaiian film producer David Cunningham, was eventually pared down in scope, Fusco said.
"People were skeptical," he said.
Then, ironically, the COVID-19 pandemic hit, just as shooting began on a film about a pandemic that took place over a century ago.
"We wanted to keep going, so we figured out how our film could be shot safely," Fusco said. "We thought we could do it, but everything had to go right the first time. The entire cast and crew quarantined together, completely cut off from the rest of the world. The island rallied and supported the entire project. We shot it in 17 days."
The cast consists of a few heavy hitters and a few newcomers. Jason Scott Lee, who is part Hawaiian and part Chinese and whose credits include playing Bruce Lee in "Dragon: The Bruce Lee Story," plays Ko'olau.
Pi'ilani is played by Hawaiian native Lindsay Watson, who most recently starred in "Finding Ohana."
Seventy-five percent of the film is in native Hawaiian with subtitles, and the cast was tasked with learning the ancient language.
"I'm so proud of the cast's command of the language and their ability to internalize and deliver it," Fusco said. "We had cultural advisors with us all the time, and we used indigenous music like slack key guitar, a finger-style genre of guitar music that originated in Hawai'i after Mexican cowboys introduced Spanish guitars in the late 19th century. We also brought in a Hawaiian children's choir."
"The Wind and the Reckoning" is part Hawaiian action western and part social commentary, but mostly it's a celebration of family, perseverance, and the beauty of the Hawaiian culture.
The film was selected to open the Hawaiian International Film Festival in Honolulu this year and the film has been selected to close the prestigious Boston Film Festival with a world premiere, in addition to the San Diego International Film Festival and the Heartland Film Festival.
As for why it took 35 years to make it to the screen, Fusco said: "The movies most meaningful to me steep for a long time."
More at windandreckoning.com.