All you need is love.
In an act that mirrors its title, Stowe author and adventurer Jan Reynolds is offering her new book, "Loving Kindness," to the public free of charge.
"I made the blanket decision to give away the material for free," Reynolds said. "During COVID, this thing is a shock for everyone, and I said, 'What do I have to offer into the mix?'"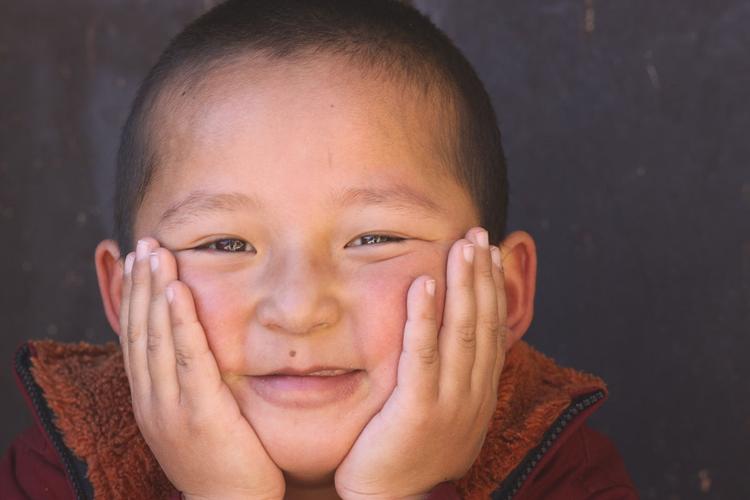 The book follows a day in the life of a young Sherpa named Ngawang Thrinley Palbar — who goes by the nickname Rinpoche, which means "precious" — in the village of Thame, Nepal.
Rinpoche lives in a gompa — which means "great bliss" — a place where students learn and practice loving kindness, where studies lead students to one day become a lama, or teacher.
During his studies, Rinpoche engages in ceremonies that connect him with the values of the school.
"During the ceremony, Rinpoche knows when kindness comes from the heart, and you wish for OTHERS to be happy, that is Loving Kindness," Reynolds writes. "He knows when he feels OTHERS are suffering, and he wants to help them, that is compassion."
Reynolds, a Stowe resident and a world record-breaking skier and climber, has pursued adventure in the Himalayas, the Alps, the Sahara Desert, the Canadian Arctic and the Amazon Basin — often as the only woman in her expedition.
Time and again, she had to prove herself in the company of men, and her tireless dedication on each high-risk excursion opened the door for many of today's female extreme athletes.
She has lectured at the National Geographic Society, IBM, the Sierra Club and many explorers' clubs, universities and schools around the world. Her work has been featured in The New York Times, National Geographic, Esquire, Vogue, People, and several ski and outdoor magazines, and she has appeared on the covers of Outside and Ultrasport. She is the author/photographer of several books, including the award-winning Vanishing Cultures series of children's books.
Her newest book is available free of charge on YouTube: bit.ly/reynoldslovingkindness; Reynolds chose the online format to make her work more accessible to everyone.
"I did it this way to make it available to everyone without taking up too much space, technically, and this was the best way to it. I didn't want to link to a downloadable book where it would take up space on a hard drive," Reynolds said. "By simply having a link, it takes up no space for any teacher, student or librarian who wants to read it."
Much like a traditional paper-and-ink book, users can pause and focus on each page, making the work accessible to readers of all ages.
While the book is free to the reader, it wasn't free to produce, and Reynolds gave thanks to the James Robison Foundation, Bay Paul Foundation and the Oakland Foundation.
"This is how I get into the field to do my work, and I connect through social media with kids around the world while I'm putting projects together, and I present the material in schools at all-school assemblies," Reynolds said.
Fundraising
While the book is free, readers who are moved by its narrative of loving kindness have the opportunity to express some compassion and generosity of their own.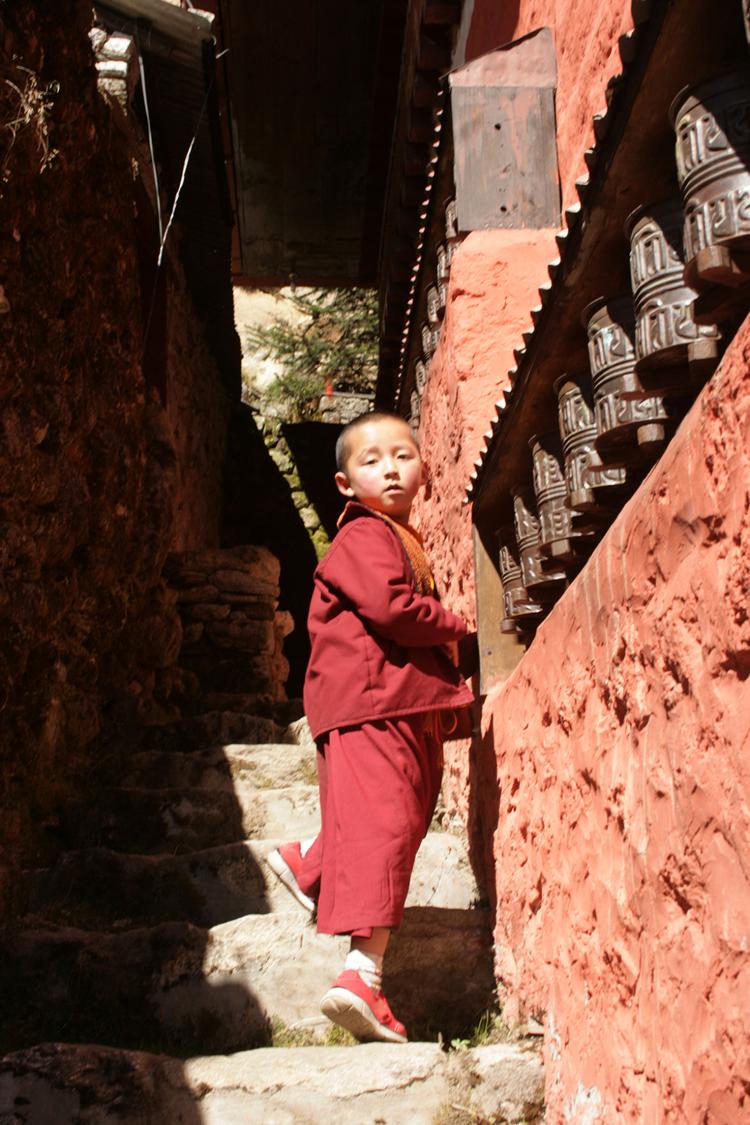 Five years ago last month, a powerful earthquake devastated much of Nepal, killing nearly 9,000 people and injuring 22,000. Among the hard-hit places was Rinpoche's village of Thame. In response, Reynolds raised $4,000 to provide food for the villagers, many of whom had lost their homes.
"I work around the world with indigenous cultures and I'm often in developing countries, and this is a way to help the people who help me to understand human nature," Reynolds said.
This time, Reynolds is raising money for the "Lion Queens of India" — the title of Reynolds' next book, expected in September. It's about a group of women who perform animal rescue in India's Gir National Park. Their efforts are supported by money raised through tourism; however, that revenue has dried up as everyone observes COVID-19 protocols.
---
To donate, visit goodfun-d.org/donate.