13th Annual Fall Foliage Photo Contest
Readers always rise to the occasion in our annual Fall Foliage Photo Contest.
In this, the 13th year, readers/photographers have again delivered breathtaking images of autumn's annual color extravaganza.
Leaves turn colors in other places, but Vermont's unique mix — trees that erupt in red, yellow and orange, mountains that run down to lakes, sweeping and dramatic landscapes, waterfalls and rivers whose sparkle accents the natural colors — make every fall a season to savor.
More than 100 people entered the contest, sending us 200-plus images, a significant increase from last year. Our photographer, Gordon Miller, helped select the top 34, and the final selections were made in a ballot vote by our staff.
Everyone has their favorite spots to visit in the fall. Ours include the ridge that runs along the top of Mount Mansfield, Lake Elmore, the Pinnacle in Stowe, Moss Glen Falls, the Lamoille Valley Rail Trail and its views of the river, and Mansfield from the Cambridge side. And one of the excellent things about the fall foliage contest is that, every year, it gives foliage viewers a new set of remarkable landscapes to add to their personal lists.
Congratulations to the winners!
Contest details
Cash prizes were awarded to the top three photos (rated by Vermont Community Newspaper Group staff).
First place: $200.
Second place: $100.
Third place: $50.
Top 10 Photographers
Renée LaPorte DiFonzo
Ryan White
Chelsea Draper
Bert Perry
Vincent Moeyersoms
Lisa Lovelette
Daniel Krieger
Kevin M. Walsh
Shelby Parenteau
Bob Rasmussen
If you would like to purchase an image, email foliage@stowereporter.com and we'll connect you to the photographer.
We have re-opened our newspaper office to the public in Stowe. Our South Burlington and Morrisville offices remain closed, except by appointment. Face masks are mandatory, and appropriate social distancing must be practiced, at all locations. Please email or call us with questions, news or updates; and read our local coronavirus coverage.
Issue Date: Wednesday, November 25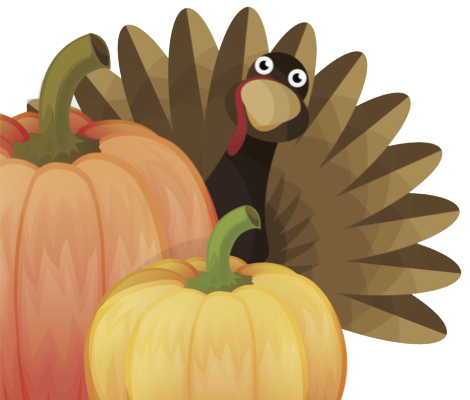 Early deadlines are in effect for advertising and editorial submissions. Please call for details. Our offices will be closed Thursday and Friday, November 26-27.
Local & Social
Social Media Advertising - Sponsored Local Content
Connect With Us
News, arts, events, community and more from the Vermont Community Newspaper Group.
Signup For Our Newsletter
Our weekly newsletters deliver the latest headlines, upcoming events and local information — straight from the newsroom!