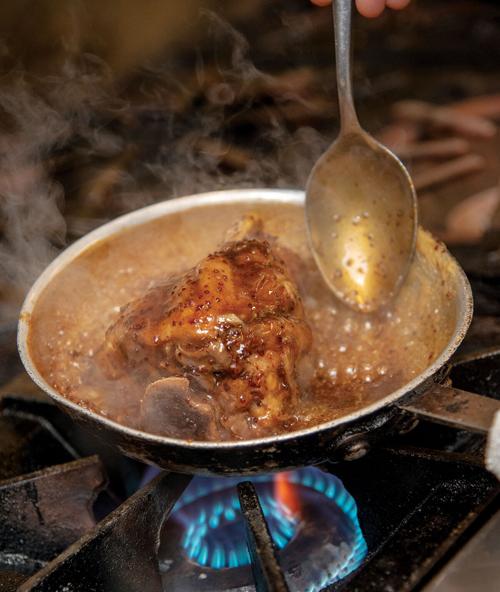 As featured on
As the air cools and the leaves turn, the balance to be achieved at the dinner table, according to Chef Michael Kloeti, is in leaning to the comfort the season demands while making the most of what the harvest season offers.
Local & Social
Social Media Advertising - Sponsored Local Content
Connect With Us
News, arts, events, community and more from the Vermont Community Newspaper Group.
Signup For Our Newsletter
Our weekly newsletters deliver the latest headlines, upcoming events and local information — straight from the newsroom!