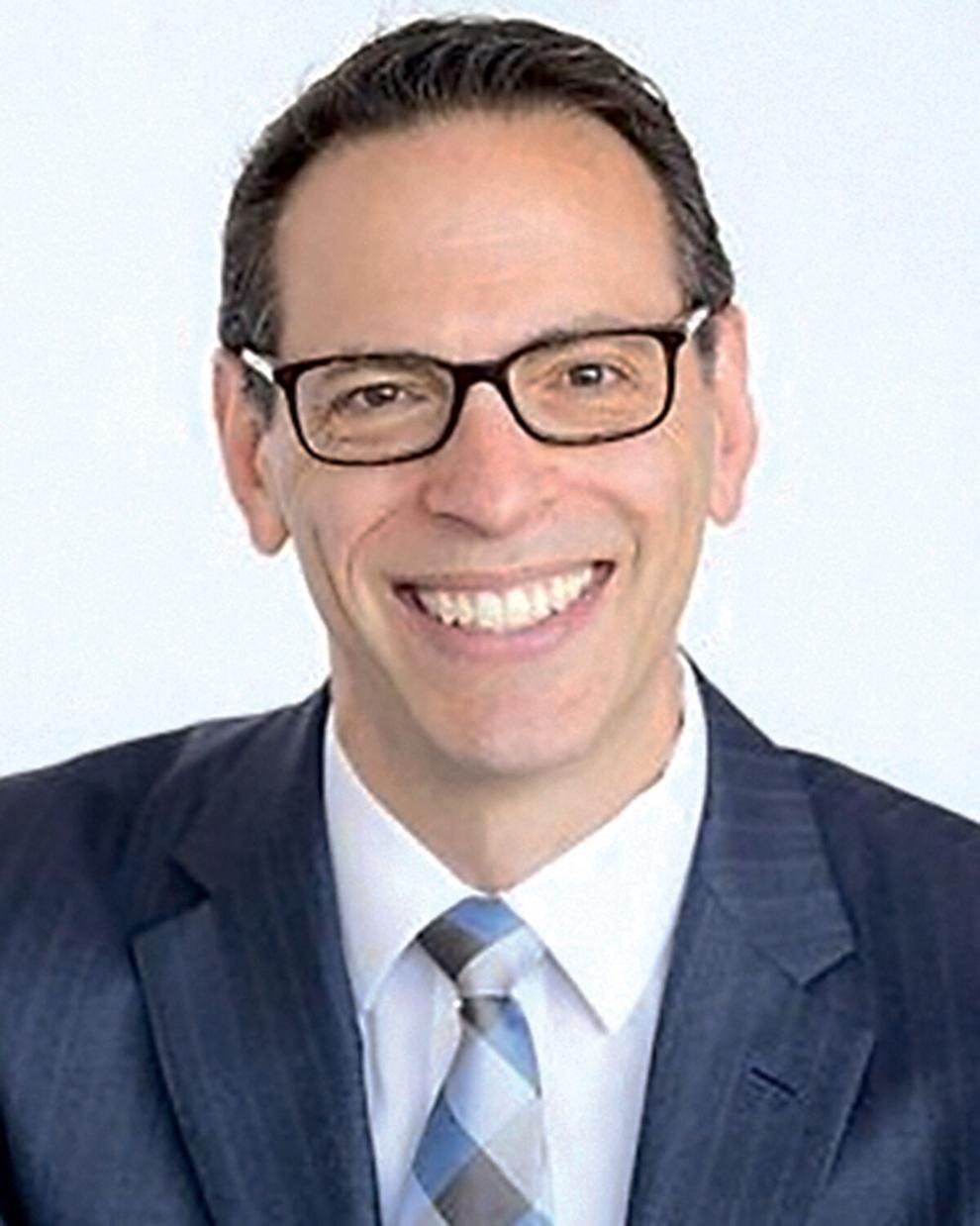 The League of Women Voters of Vermont in partnership with Kellogg-Hubbard Library presents the second in its 2021-22 lecture series on racism and public health.
On Wednesday, Jan. 12, during his presentation, "How Does Racism affect Environmental Health," Jonathan Rosenbloom will discuss the disparate impact of public policies governing land use, housing, occupational health and industrial development on the health of communities of color.
Rosenbloom, professor of law at Vermont Law School, was named Distinguished Environment Law Scholar in 2017 and elected to the American Law Institute in 2020. He is founding executive director of the Sustainable Development Code, a model land use code designed to provide local governments with the best sustainability practices in land use.
The lecture will run from 7-8:30 p.m. on Zoom and is open to the public.
Attendance is free, but guests need to register at kellogghubbard.org/adult-programs.
Questions must be submitted prior to the event to msinger@kellogghubbard.org.