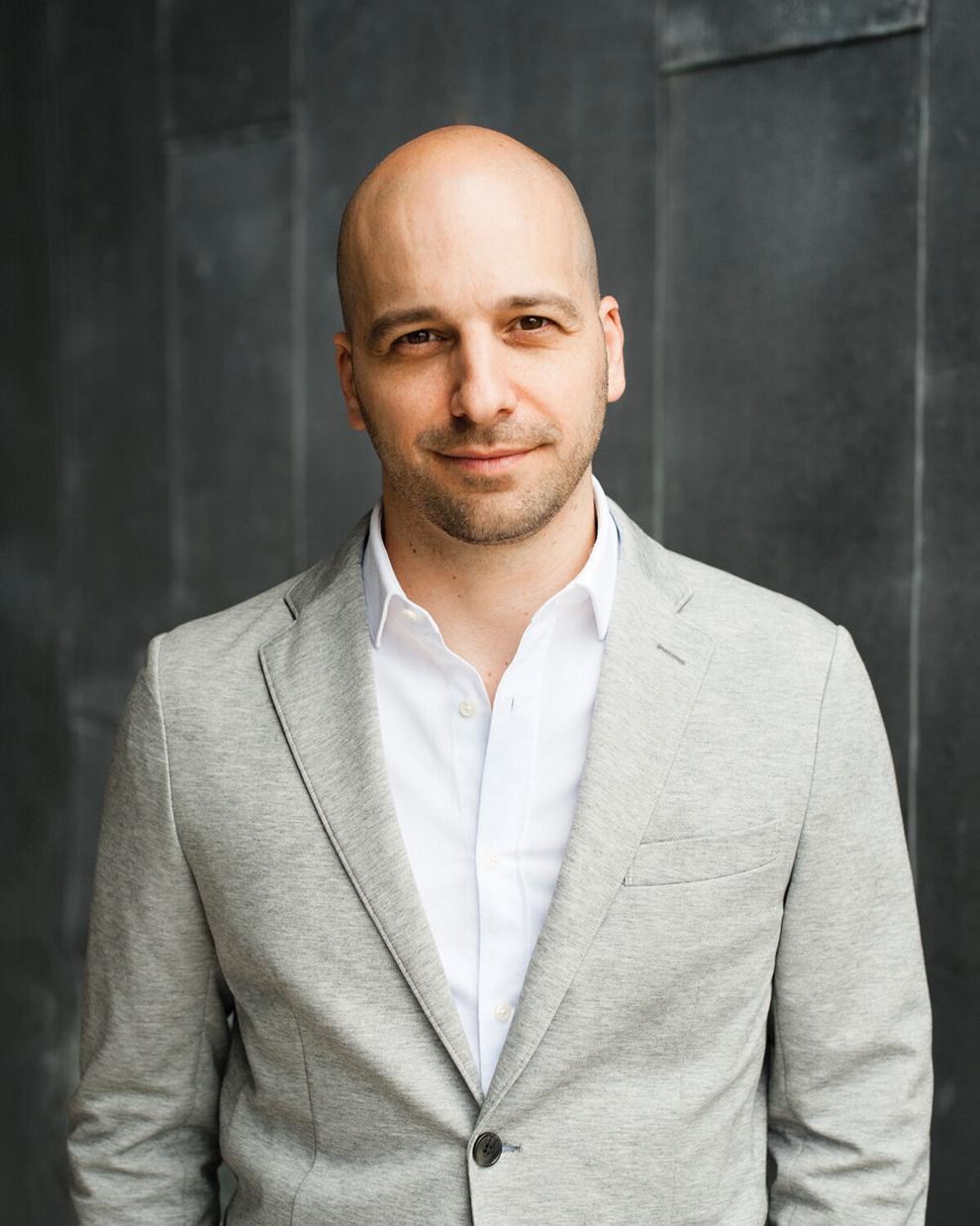 Christopher Castellani, writer, teacher and artistic director, offers a virtual reading and craft walk, Thursday, June 17, 7 p.m., and Friday, June 18, 10 a.m., through the Vermont Studio Center.
He will give a 30-minute reading, followed by a short Q&A and a one-hour writing craft talk. Both events are free.
Castellani's fourth novel is "Leading Men," and his collection of essays on point of view in fiction, "The Art of Perspective," was published in 2016.
He lives in Boston where he is artistic director of GrubStreet.
"His novel 'Leading Men' is, in my opinion, a wonderful example of how to meld research with fiction. Castellani reimagines the life of writer Tennessee Williams," said Sarah Audsley from the center.
Register at vermontstudiocenter.org.