Primitive biathlon
File photo by Gordon Miller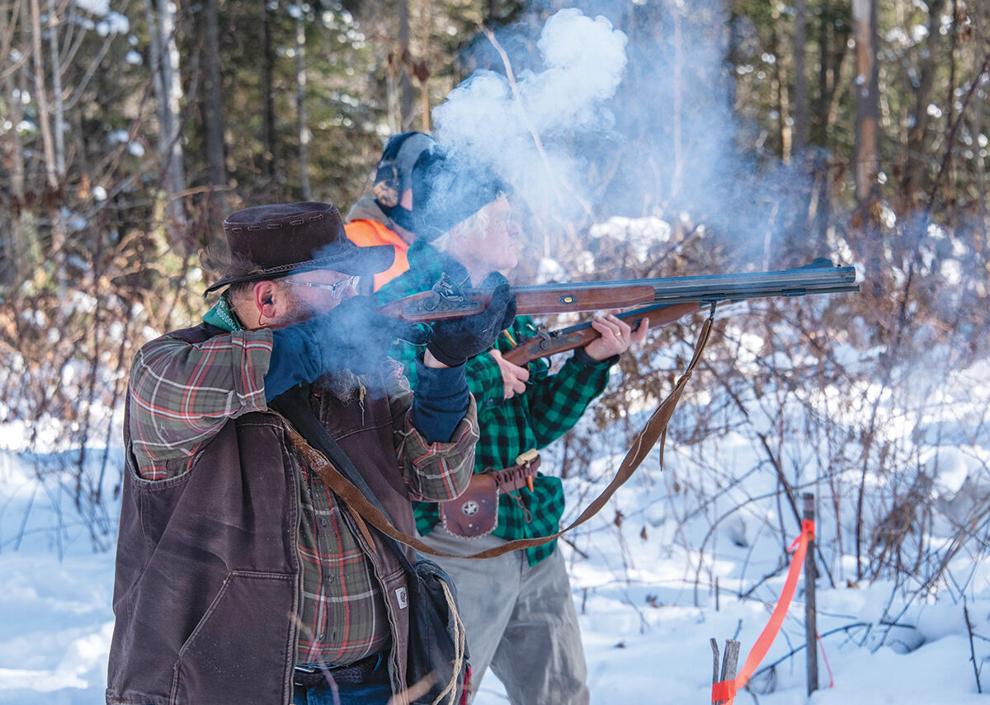 Tags
As featured on
Lamoille Valley Fish and Game Club holds its 5th annual primitive biathlon, which will take place Saturday, Jan. 28, from 8 a.m. to 2 p.m. and Sunday, Jan. 29, from 8 a.m. to 1 p.m. at 1158 Garfield Road in Morrisville.
Local & Social
Social Media Advertising - Sponsored Local Content
Connect With Us
News, arts, events, community and more from the Vermont Community Newspaper Group.
Signup For Our Newsletter
Our weekly newsletters deliver the latest headlines, upcoming events and local information — straight from the newsroom!