Taxpayers in Morristown, Stowe and Elmore are not footing the bill for the wrongful firing case filed by former Peoples Academy teacher David Bain against school superintendent Tracy Wrend, including the $150,000 that a federal jury awarded to Bain last week.
But that hasn't prevented dozens of people in the past week from sounding off on social media, calling for Wrend's firing or resignation.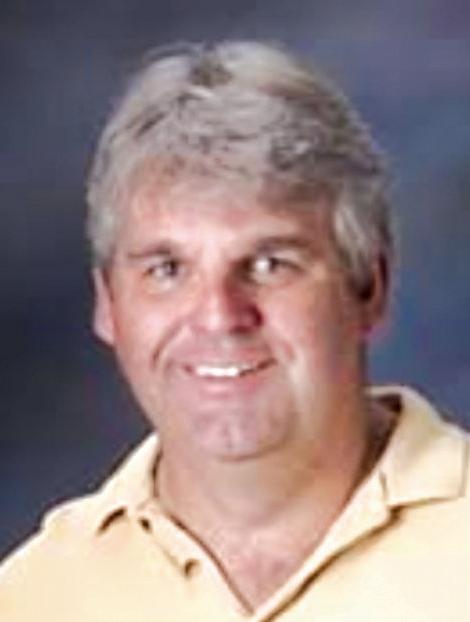 Lamoille South Supervisory Union finance director Andy Lundeen said the Vermont School Boards Insurance Trust covers cases like these.
"This is an insured claim and (the insurance trust) is covering all the legal fees and costs associated with the case," Lundeen said in an email this week. "There is zero cost to the district."
If you didn't already know about the jury trial held last week in U.S. District Court in Rutland, you probably wouldn't have learned much by attending Monday's school board meeting. There was no mention of the lawsuit, at least not during the public portion of the meeting.
During an executive session, however, the district's lawyer, Robert Luce, explained the jury's verdict to the board and offered advice on possible next steps.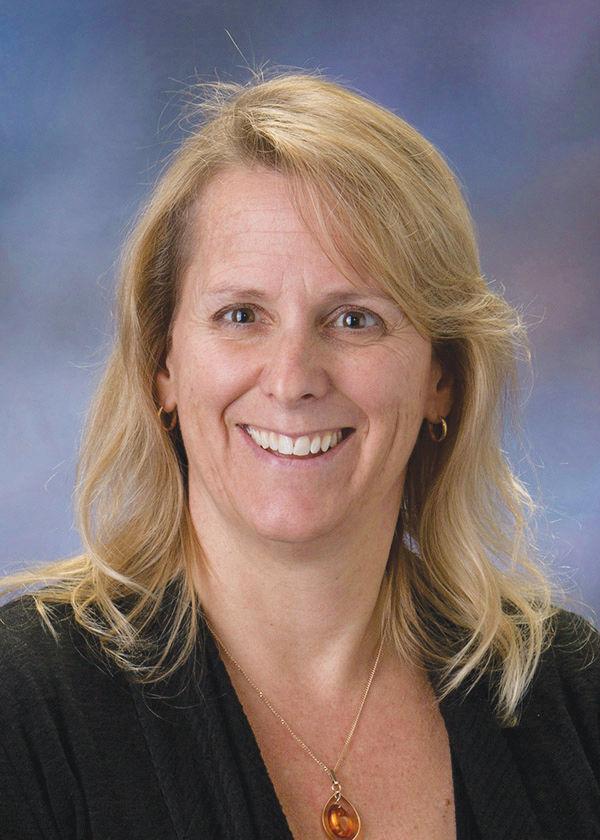 The eight-person jury decided in Bain's favor, awarding him $150,000 total — $75,000 each in compensatory and punitive damages.
Wrend's lawyer, Pietro Lynn, said he intends to appeal the jury's verdict to the Second Circuit Court of Appeals in New York City.
In a statement, Lynn noted the court had already tossed two other allegations made by Bain.
"We are very disappointed with the jury's verdict. The decision was not supported by the evidence in case or the law," Lynn said. "Tracy Wrend acted appropriately in seeking Mr. Bain's termination. We will pursue all available legal avenues to overturn the verdict, including an appeal of the verdict. We are confident that we will prevail on appeal."
Bain's lawyer, Chandler Matson of Barr Law Group in Stowe, pointed to a blog entry on the firm's website explaining its point of view regarding the verdict.
"The jury unanimously concluded that the investigations were, in fact, initiated in retaliation against the plaintiff's speech at the union meeting, and therefore violated the plaintiff's First Amendment right to free speech," the post reads. "The jury found that the plaintiff had spoken as a citizen on matters of public concern, and that the superintendent's actions were substantially motivated by the speech."
Bain, who had worked in the district for 25 years, was fired in September 2014. He argued in court that Wrend began building a case for his dismissal after he called union members to a meeting where he pushed for a "no confidence" vote in the superintendent. His chief complaint was that older employees who were actively involved in the union appeared to be getting pushed out by the administration. 
A few months after Bain called the meeting, Wrend began investigating his relationship with a female student, who often spent study hall in the teacher's classroom. Bain insisted there was nothing untoward about his relationship with the girl, who was one of his daughter's friends, but he agreed — out of desperation, he said — to a contract that included a 10-day suspension and a two-year probation. 
He later bumped into a former student at the grocery store, and he asked for a reference letter in case the accusations surfaced again. Wrend heard about that contact and recommended that the school board fire him for violating student confidentiality. It did.
The jury took hours of testimony over several days. Bain took the stand, as did his daughter, another school employee, the student he had been accused of preying on, and her mother — all to testify on the teacher's behalf. Only Wrend testified in her defense.
Social sound-offs
Reaction to the news on the newspapers' Facebook pages was swift and voluminous, nearly all of it in support of Bain. Between the News & Citizen and Stowe Reporter, there were more than 60 comments and the story was shared more than 60 times.
One of them, by Michaelle Languerand, perhaps summed it up best: "I wonder how she feels reading all of these comments about herself. That alone should be enough to make her want to resign from her position. Clearly she is not very popular. Congratulations, Mr. Bain. Glad someone finally stood up to her!"
Wrend did not comment for this story, instead referring queries to Lynn, her lawyer.
VTDigger contributed to this report.