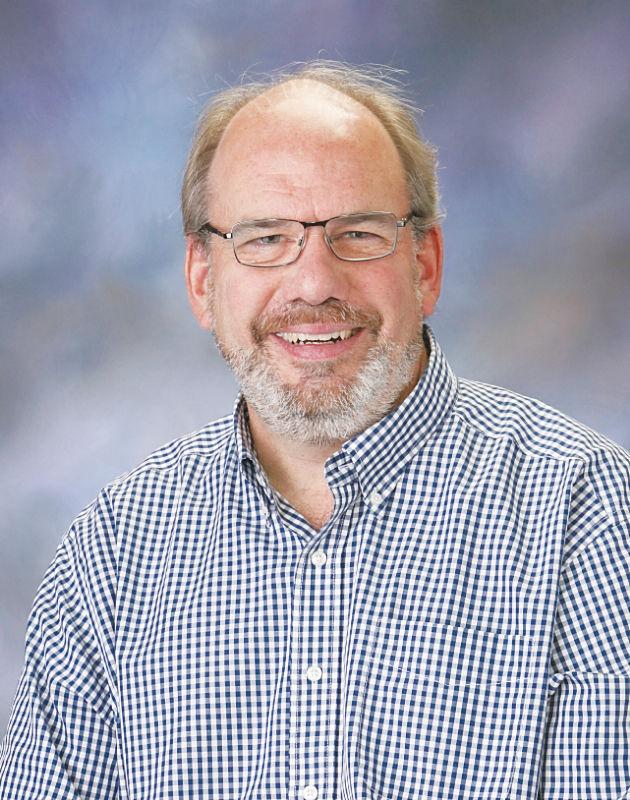 William Fishell, who has taught at Peoples Academy Middle Level since 1996, has been selected to receive a UVM Outstanding Teacher Award.
The annual UVM award honors teachers who demonstrate excellence in one or more of the five standards for Vermont educators — learning, professional knowledge, advocacy, colleagueship and accountability.
The award ceremony is Dec. 5 at the University of Vermont's Davis Center.
Fishell, who teaches humanities, enjoys learning from his new students each year. He has believed in proficiency-based assessment and personalized learning plans since the early 1990s and his enthusiasm for those approaches has inspired other teachers.
Fishell has served on numerous committees and is highly regarded by colleagues, students and families.
Also being honored is Jeff Grogan, a teacher at Stowe Middle School since 1999; he teaches seventh-grade science, language arts and literacy.
He has the perfect blend of seriousness and ridiculousness. He's unfailingly dedicated to his students. All in all, Jeff Grogan is just outstanding.
Fishell and Grogan "create classroom environments that encourage students to face new challenges and build the confidence to succeed," said Tracy Wrend, the school superintendent. "They exemplify the excellence of (Lamoille South school district) educators and are outstanding leaders."