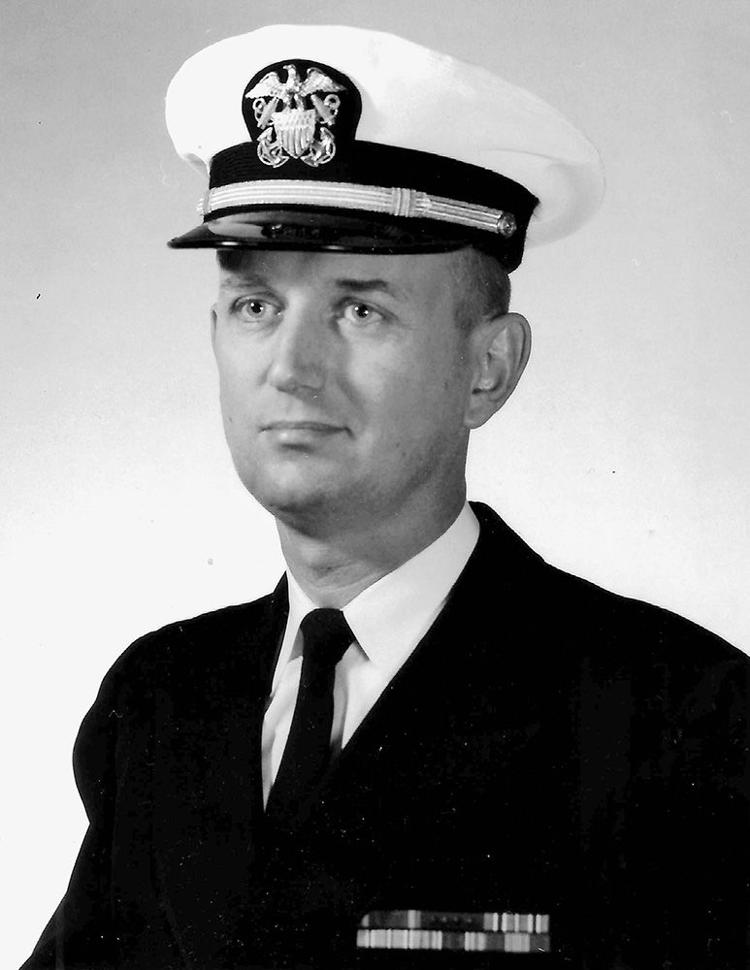 Oliver Perham "Pete" Shattuck III, 93, a retired lieutenant commander in the U.S. Navy, died peacefully June 20, 2019, in the company of family.
He was born in New York City Oct. 10, 1925, son of Oliver Perham Shattuck Jr. and Margaret Ellen Lickley Shattuck; his mother was from England. He attended schools in Westport, Conn., Washington, D.C., Massachusetts and New York City.
In 1941, Pete moved to Vermont with his father (a former Waterville postmaster who traveled and served in the U.S. Navy during World War I and also served in the Merchant Marine), his brother, his grandfather Edson and wife Helene. They moved to a house on Marsh Road.
Oliver worked as a dairy hand, a logger and at a local spruce oil mill. In 1943, he enlisted in the Navy. After a distinguished 30-year career, he retired with the rank of lieutenant commander.
He was a "mustang," a term that refers to an enlisted man who works his way up the ranks to become a commissioned officer.
After traveling the world and three decades in the Navy, Pete and his wife, Colleen Ruth Brown, retired to the family farm in Waterville. Both he and Colleen claimed five generations of family history and roots in Waterville.
Pete and Colleen married in Waterville in June 1950 and Pete often said his favorite place in the world was anywhere with Colleen by his side. He often told of moving to Waterville and opening the door one morning to receive milk delivery from the "prettiest little red-headed milkmaid in the world, and she lived up the hill!". It was love at first sight and their devotion to each other never stopped.
Colleen died at home in October 2015.
Pete is survived by his children, Coral, Marty, Mick, Carolynn and Cathleen, and their spouses and children.
Pete was a member of the LCDC/ABLE program in Lamoille County, a cemetery caretaker, school custodian and school water system operator. He was also a town service officer, cemetery association board member and substitute teacher. He and Colleen were a team and so she assisted with cemetery care and the duties of elementary school custodian and substitute teacher. She was also a school director and secretary of the cemetery association. They both loved history and ancestry research and, with five generations of history to the area, they stayed busy. They enjoyed doing things together and Pete often spoke of how hard it was to have been gone most of his career, away from Colleen and the kids.
The family invites friends to a memorial celebration with military honors on Saturday, Sept. 14, at 11 a.m. at the former Nazarene Church in Waterville. A reception and time of sharing will follow immediately.
Private burial will be in the family plot at the Waterville Cemetery.
To share memories and condolences: awrfh.com.