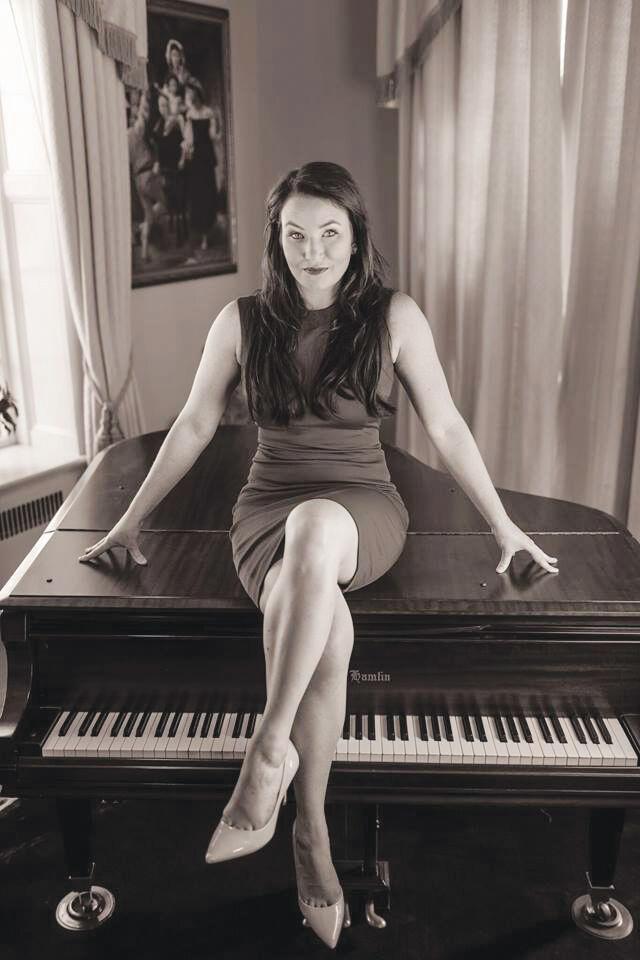 Enjoy an evening of original songs, summer classics, Broadway favorites and great American songbook standards at Summer Nights on the Green, three socially distanced live concerts on tap for house-bound and music-deprived Vermonters.
The Taryn Noelle Ensemble will feature Taryn Noelle on vocals, jazz phenom Joe Davidian on piano, singer/songwriter Corey Gottfried on guitar, WDEV's Radio Rangers founder Dave Rowell on bass and vocals, and Fran and Mary Rowell of the Craftsbury Chamber Players on cello and violin.
Concert guests are BYOE — Bring Your Own Everything — a low-back chair, blanket, refreshments if desired (non-alcoholic beverages only for Montpelier & Stowe concerts) and personal trash bag.
Masks are required and should be worn at all times.
Here's the lineup:
• Thursday, Aug. 20, 6 p.m., Craftsbury Common.
• Friday, August 21, 1 p.m., Statehouse lawn, Montpelier.
• Saturday, August 22, 5 p.m., Parsonage Park, Stowe.
Attendance is restricted to 75 persons. To assure a space, sign up online at stowechurch.org.
Suggested donation is $10 per person at check-in tent.
For information call 802-229-8665, or nancy@njoyevent.com.