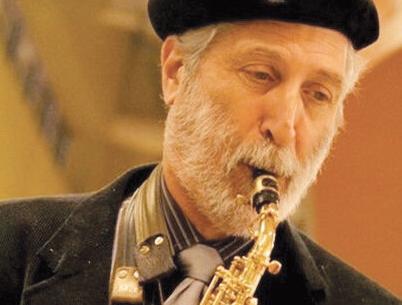 Guest musician Marty Fogel saxes it up at tonight's Stowe Main Street Live music series, Thursday, Aug. 26, 5-8 p.m.
Sponsored by Stowe Vibrancy, the series provides a downtown showcase for artisan vendors all summer long. Wine, dine, sip, shop and enjoy all that the village with the weekly jazz residency of Vermont Jazz Trio, comprised of pianist phenom Remi Savard of Montpelier, double bassist Jeremy Hill of Waterbury, and percussionist Peter Schmeeckle of Stowe.
Each week, a guest musician joins the trio, and this week Fogel brings his saxophone to Main Street. Fogel also plays the clarinet and flute, so who knows!
Next week, Sept. 2, it's saxophonist Bill Pierce.
More at stowevibrancy.com.