The Helen Day Art Center's annual gala is among the stars at the heart of its constellation of tried-and-true events and fundraisers.
This year, the gala, in its 30th year, was a nod to outer space.
Executive director Rachel Moore said the theme represented "innovation and creativity," a story she was especially interested in telling this year, after Helen Day Art Center had to temporarily move out of its permanent home at 90 Pond Street after a burst sprinkler system caused a flood Dec. 10.
The art center is expected to return home by the end of the month. The gala was held Saturday at the Lodge at Spruce Peak.
"We're building again, recovering from the flood, and expanding programming. We're focusing on continuing to create a space that is free and open to anyone. We want people to know that we're a place where children can be after school to explore in our Jeff White Hands-on Room, or do scavenger hunts in our galleries, or read in our lounge area, full of art history books. We want to encourage more visitors to be moved by or inspired by an exhibition, a class, or a public program," and the gala's theme represented the art center's growth and rebirth, Moore said.
The gala, to the art center, is a celebration of its place in the community.
"While this is our primary fundraiser, which supports everything from the free programming and exhibits we do to scholarships for classes to general operating expenses, the Gala is also an opportunity to get together and celebrate the community that makes Helen Day Art Center what it is today. It's an opportunity for (Helen Day Art Center) to show appreciation, and to share what we've done over the past year. It's all about community and we see that so vividly at this event. People from all over join together to celebrate what brings communities together — in our case, creativity, education, culture, innovation and expression," Moore said.
Each year, too, individuals and groups that have been instrumental in the art center's work are recognized at the gala.
This year's honoree was the community as a whole, Moore said.
Over past years, individuals such as Ginny Neel, who's been involved with Helen Day Art Center since its founding in 1981, artist
Molly Davies, architects and "Exposed" exhibit supporters Milford Cushman and Terri Gregory, photographer and patron Shap Smith, and art collectors and patrons Stephen and Petra Levin, have been honored at the Helen Day Art Center gala.
---
2012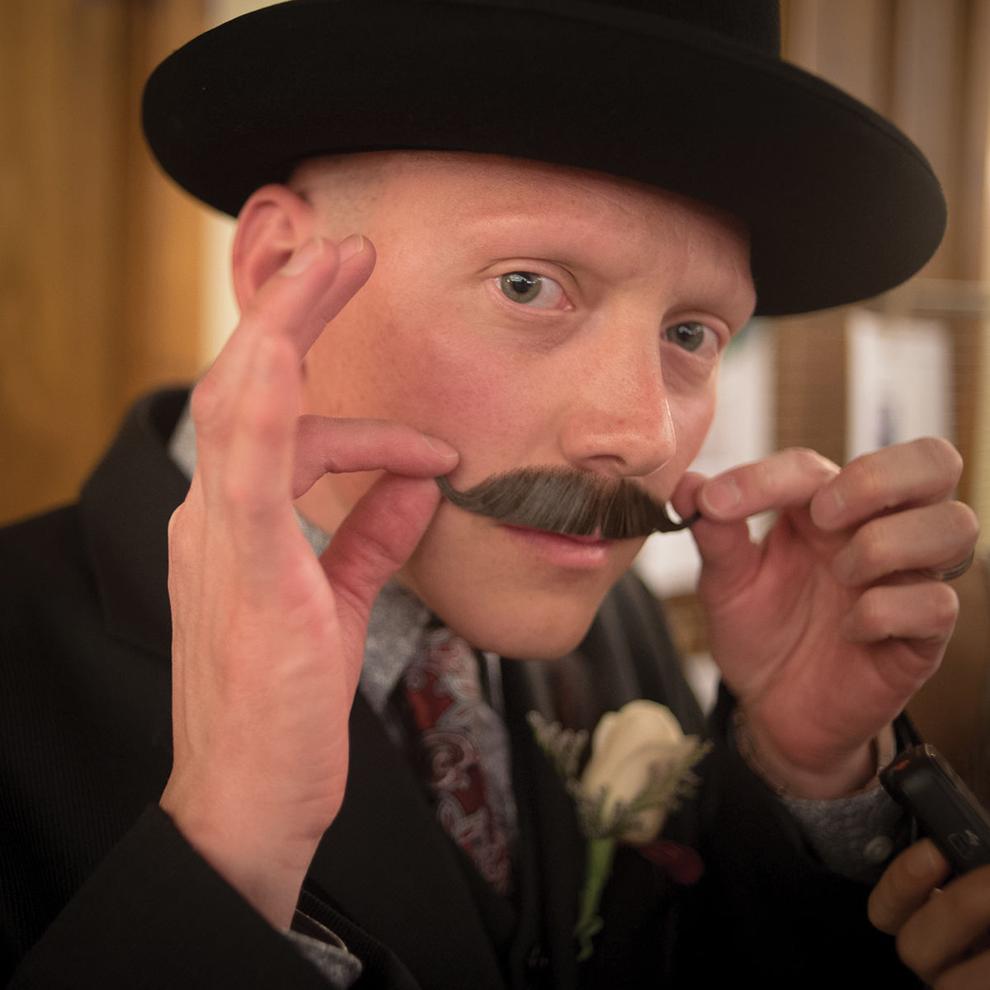 2013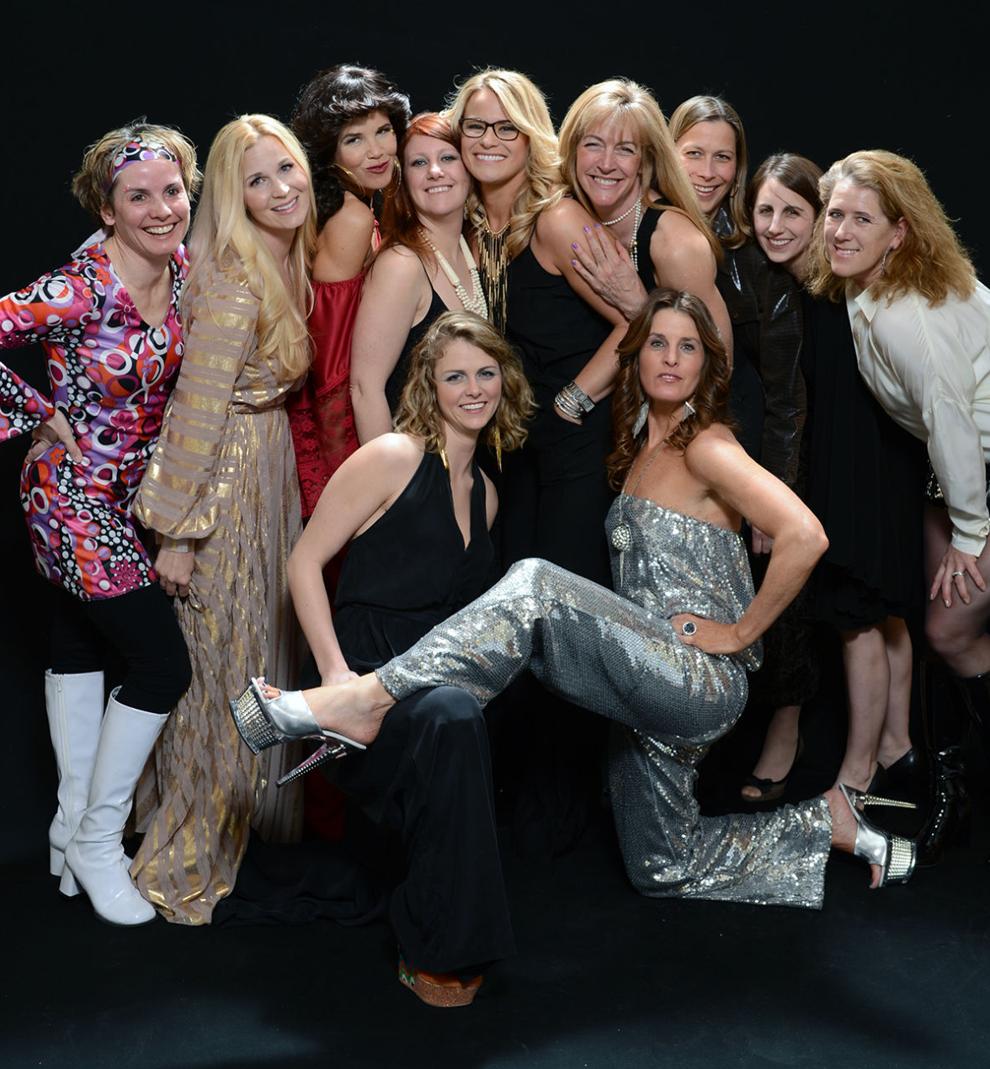 2014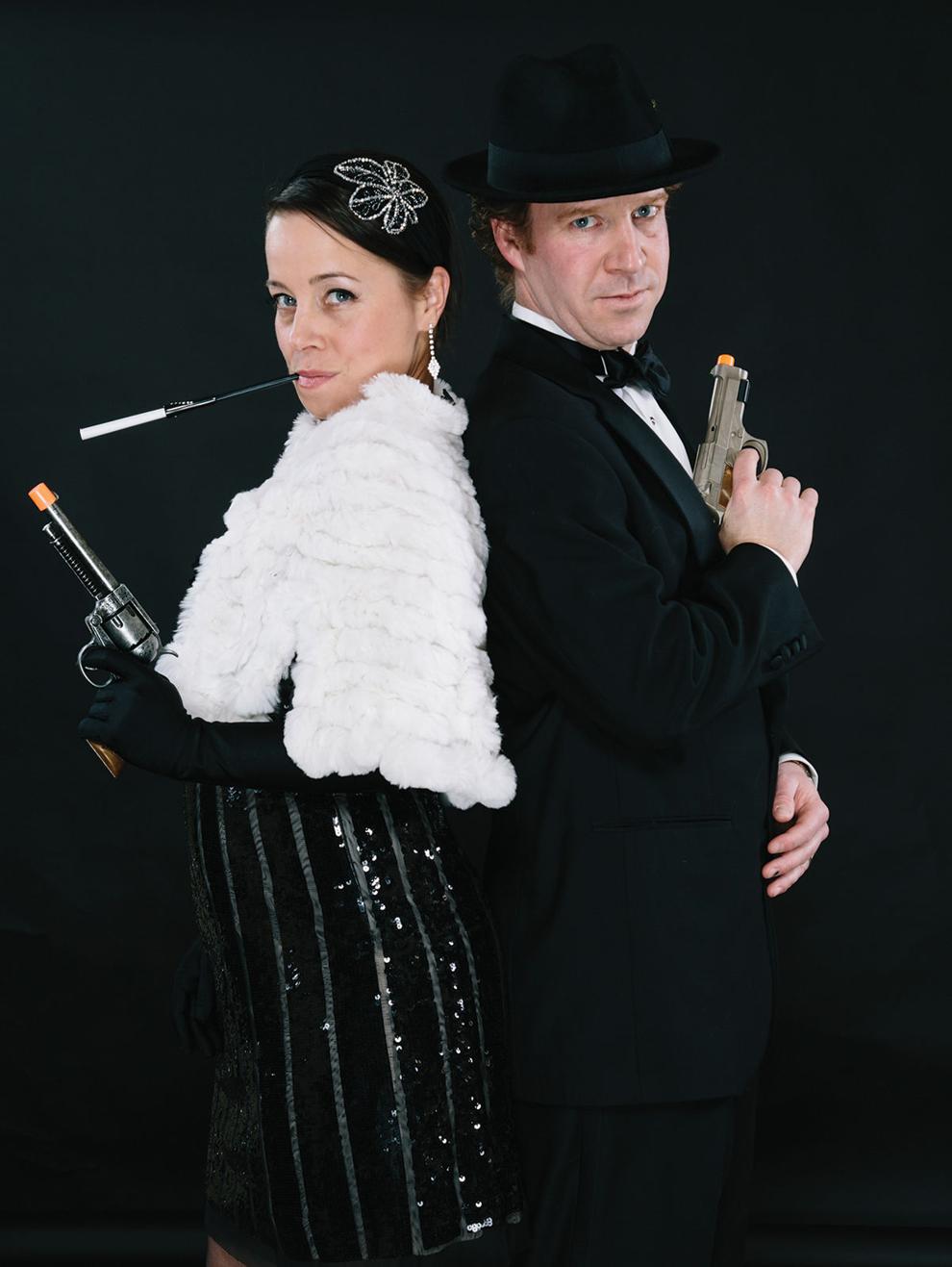 2015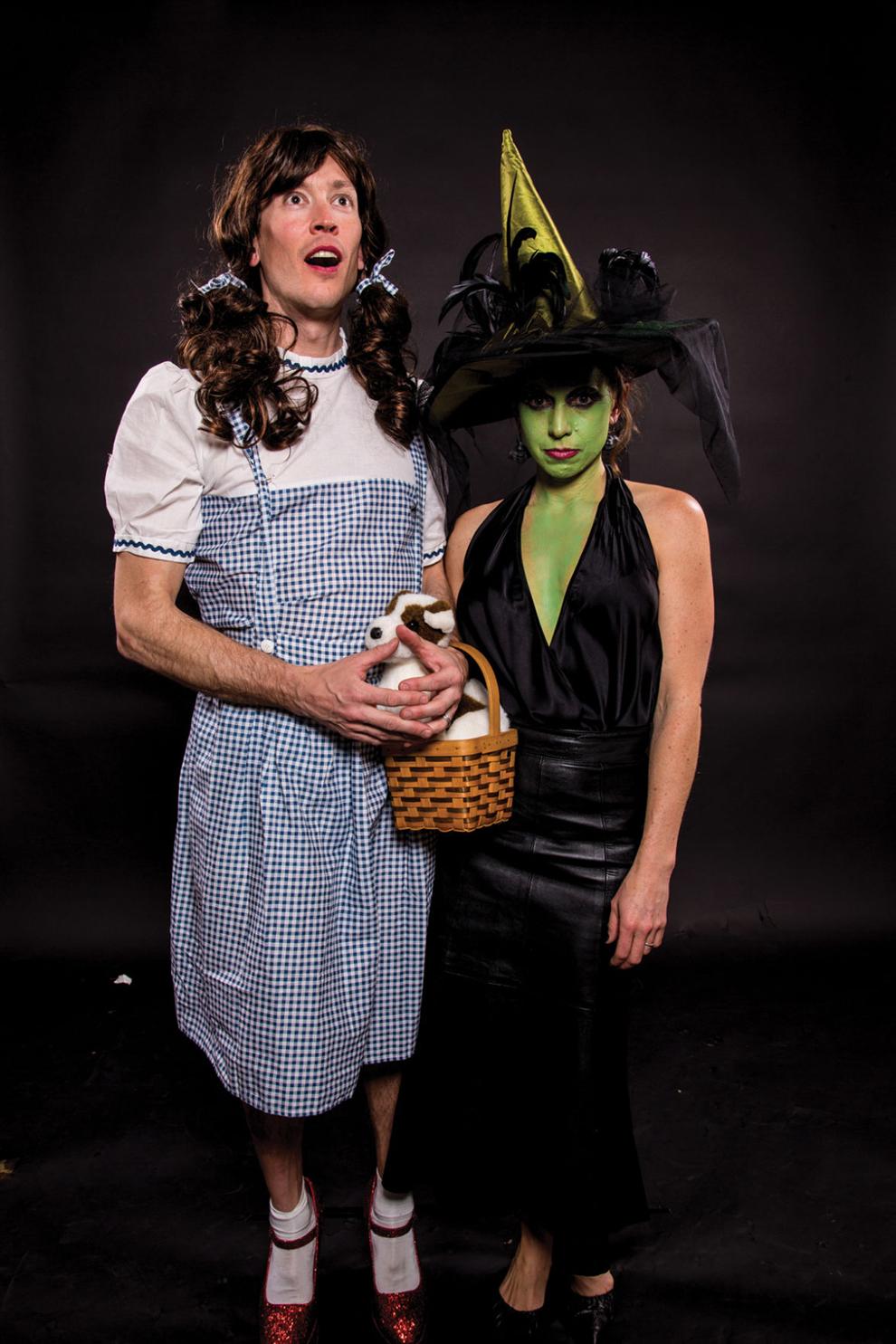 2016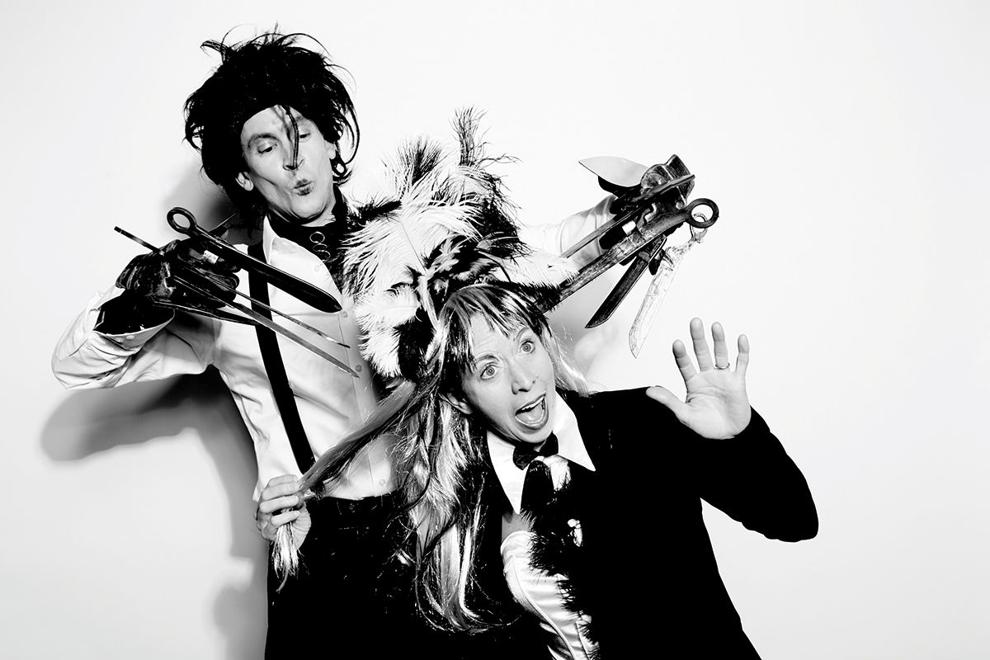 2017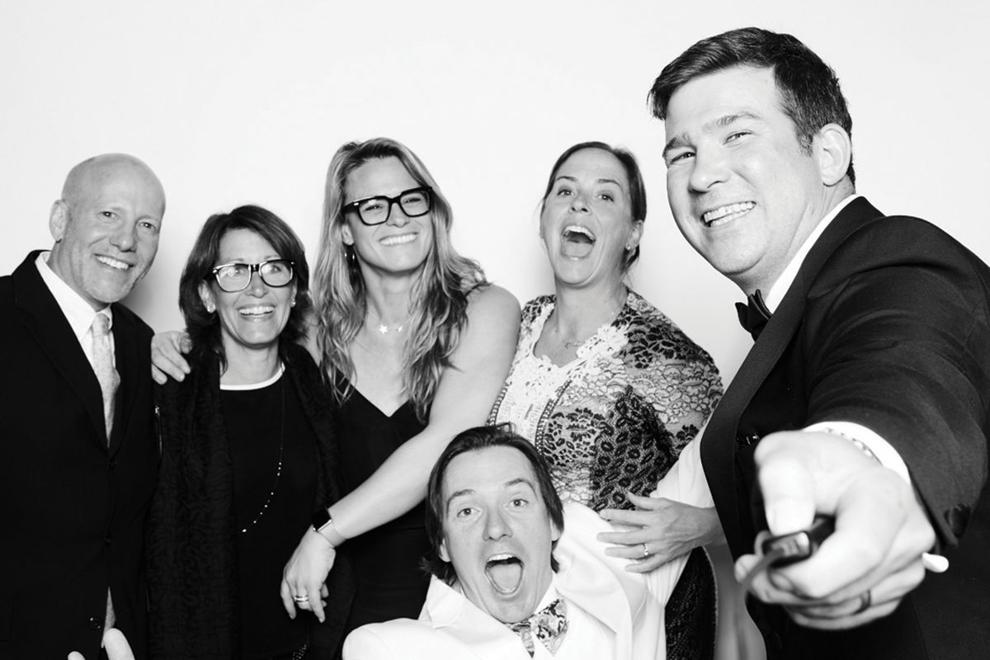 2018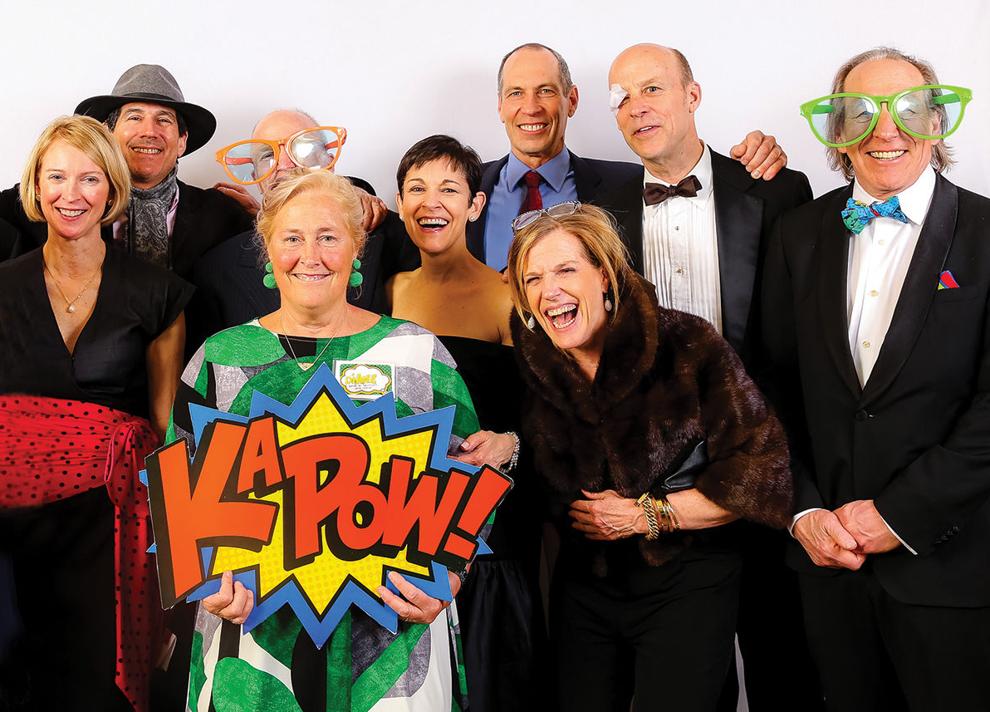 2019