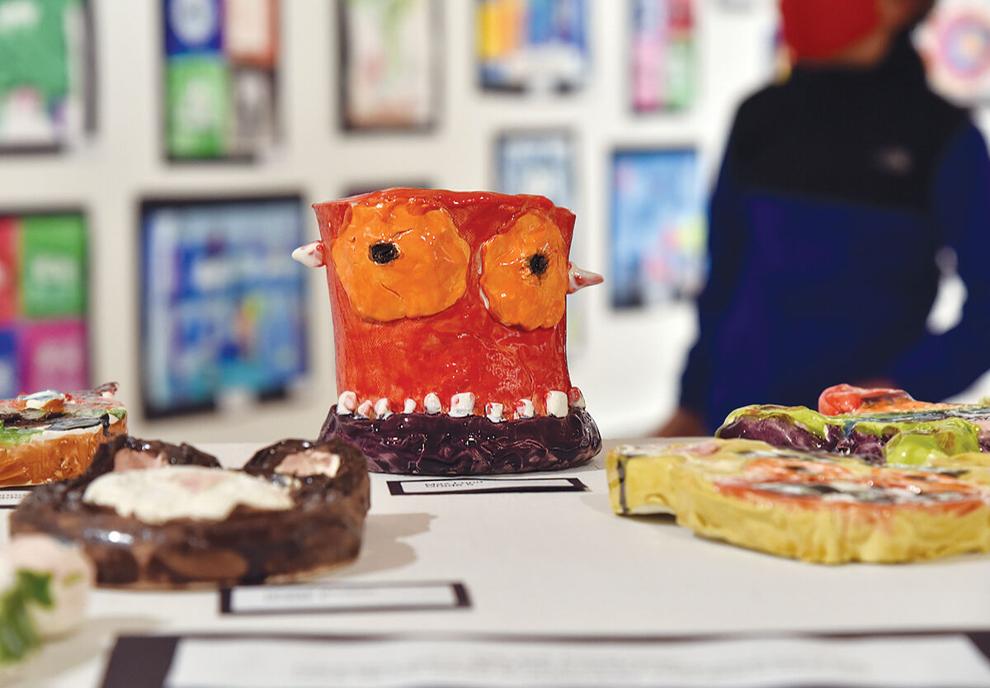 As featured on
The kiddos have taken over The Current, adorning the Stowe gallery's walls with their works of art in an annual tradition that offers a glimpse inside the collective youthful mind.
Local & Social
Social Media Advertising - Sponsored Local Content
Connect With Us
News, arts, events, community and more from the Vermont Community Newspaper Group.
Signup For Our Newsletter
Our weekly newsletters deliver the latest headlines, upcoming events and local information — straight from the newsroom!