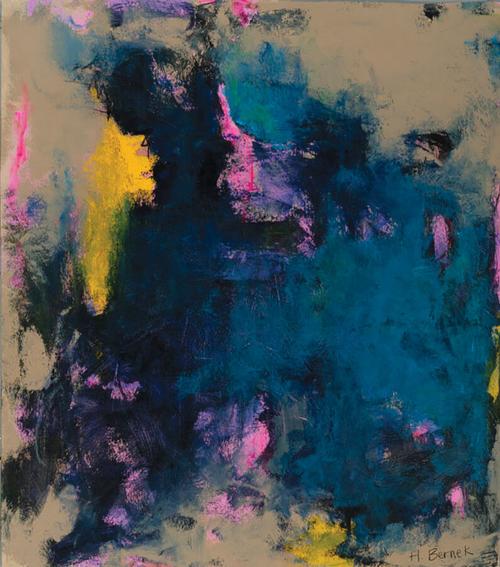 As featured on
"Musings from the Nurses Room," a show of abstract paintings by Heather Bernek Guptill, will be held at Axel's Gallery, Stowe Street, Waterbury, through Saturday, Feb. 5.
Face masks are mandatory, and appropriate social distancing must be practiced, at all locations. Please email or call us with questions, news or updates.
Local & Social
Social Media Advertising - Sponsored Local Content
Connect With Us
News, arts, events, community and more from the Vermont Community Newspaper Group.
Signup For Our Newsletter
Our weekly newsletters deliver the latest headlines, upcoming events and local information — straight from the newsroom!