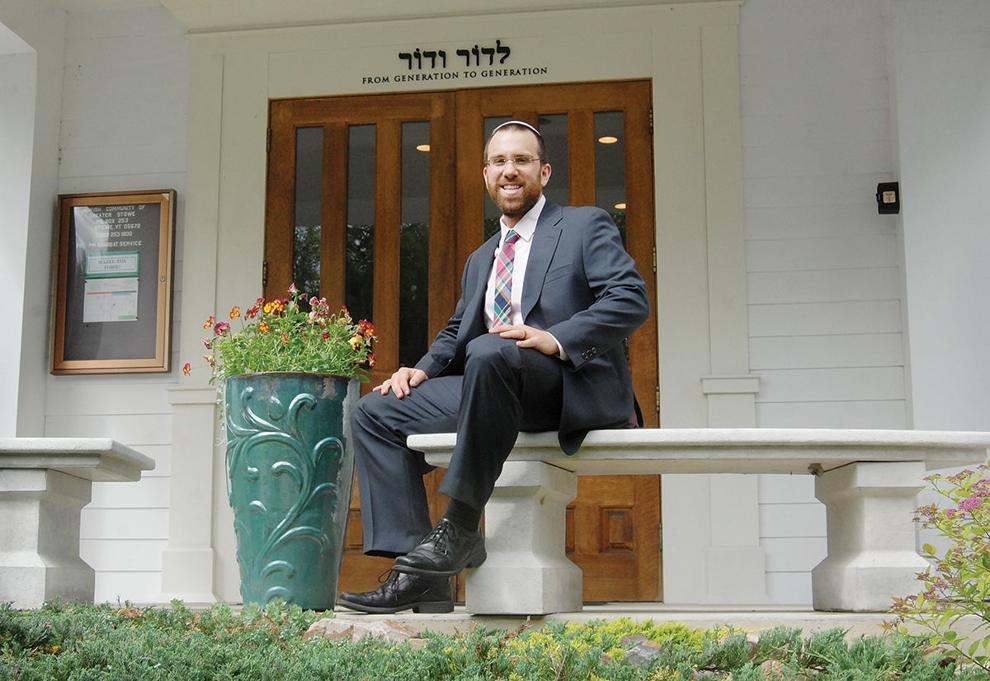 Pre-pandemic, a few of us Jewish Community of Greater Stowe members began arriving at the The Whip restaurant for one in a series of conversations called "Torah on Tap: Hot Topics." That month's topic was the Jewish view of abortion. Then more people started arriving, then others, trickling in, until at last we were the largest table at the restaurant — I think the largest table I've ever sat at — pulling chairs in to make room for more. It became the most well attended Torah on Tap of the series, a sign that the topic brings with it a fraught, but eager desire to learn and discuss.
Last week, a leaked document from the U.S. Supreme Court showed that a majority of justices are likely to soon overturn Roe v. Wade, the 1973 landmark decision that protects a pregnant woman's liberty to choose to have an abortion without excessive government restriction.
For thousands of years, abortion has been legal in Judaism in certain circumstances, particularly if the woman's life is in danger. The Jewish view is that a child is not a child until it is safely birthed into this world. This is why, as a people, we do not hold baby showers in advance of the child's birth, nor do we say "mazel tov" or "congratulations" until the baby is born.
Sociologically and around that large Torah on Tap table that day, it became clear of the consensus, which is captured in a 2015 Pew Research Forum survey, where the vast majority (83 percent) of American Jews support a woman's legal right to choose to abort "in all/most cases." This is more than any other religious group and shows that religions over time have a role to play to make needed changes in society. If you want a basic, but substantive nuanced primer on the Jewish response to abortion, visit bit.ly/39HvhVT.
We consider the body a sacred gift from G-d. Abortion should never be taken lightly, but the truth is that it rarely, if ever, is taken lightly. It is my personal religious and moral belief that a woman has a sacred right to make that final decision. Not the government. Not her religion. G-d willing, she gets to make that decision with support from medical professionals, from counselors, from her clergy, from family members and, ultimately, from her society.
In the words of Burlington Rabbi Jan Salzman: "The Jewish tradition allows for abortion, primarily because it values the person who is already alive and because of the reasoning that life doesn't begin until a child can exist outside of its mother's body. Each of us is a face of G-d and our tradition demands that we treat each other that way. If you personally are troubled by abortion, that is your right, so instead work hard for better maternal and child health services, for access to sex education and birth control, for eradicating the myriad of risk factors that can result in an unplanned pregnancy. There are no bystanders in this."
To the women and non-binary folks who are directly impacted by this decision to legislate your bodies, you have my support and love.
---
Rabbi David Fainsilber is spiritual leader of the Jewish Community of Greater Stowe.