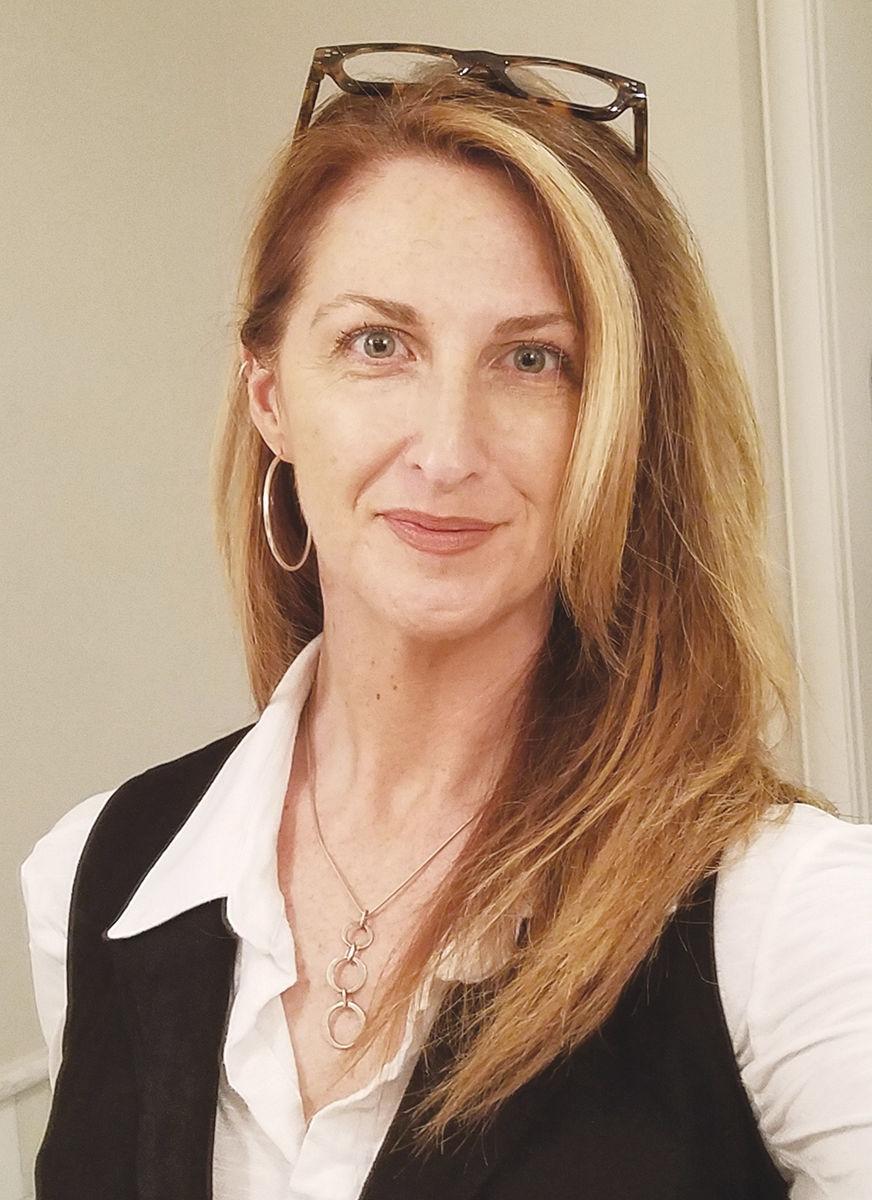 A few facts: Sexual harassment and assault are grossly underreported, and women should be believed.
In rare cases, men have been falsely accused of harassment or assault. Some know perpetrators as honorable people. Perpetrators have destroyed lives and careers. Perpetrators have done good works in their communities and workplaces.
All those things can simultaneously be true. Consistently, the most difficult concept to reconcile is that a person who has caused harm can also have done good for their community, friends and family. These things are not mutually exclusive — nor do good acts cancel out the harm that has been done.
The mantra "believe all women" is the reaction to allegations many of us truly believe appropriate, but for most, it also likely comes with complicated qualifiers. It's why believing a person who makes an allegation is easier when we don't know the accused — even if we don't know either party. It is easy to believe many of the allegations made by public figures against other public figures. Even if an admirer of the accused public figure, it's not difficult to believe that there could be a side to the person you don't know, since it's understood that we generally only see carefully curated public personas.
But we react differently when the accused is someone we know, care about or believe to be an upstanding and contributing member of our community. That is far more complicated.
Our town continues to find itself in this difficult situation because Kyle Walker continues as Stowe's fire chief despite the accusations against him and the portion of the allegations that he has confirmed through his evolving admissions.
When two women came forward and made harassment allegations against newsman Tom Brokaw, a letter attesting to universally positive experiences with him was hastily assembled and signed by 65 women. Could 65 women have had positive experiences with a man accused by two women of harassment? Of course. How often do we see interviews of friends, family or neighbors of someone accused of a crime who talk about having nothing but positive experiences with the accused and express shock and disbelief when presented with the allegations?
Ironically, some of those same 65 women who signed the letter in support of Brokaw also said they feel strongly that all women who find the courage to speak out about their harassment should be believed. I have spoken with some and suspect there are many others in our community who find themselves in a similar predicament when it comes to the allegations against Walker: "Women should be believed, but I know Kyle Walker and he wouldn't do this."
One of the greatest fears any person has who considers coming forward with an allegation of sexual harassment, assault or domestic violence is that she will not be believed. One of the highest barriers against being believed is that perpetrators of sexual violence do not harass every person or even every woman they encounter.
Almost universally, survivors of domestic abuse or sexual assault by someone they knew will tell you that the person who harmed them presents a very different public face than what they experienced. We want to believe that we can look at someone and determine whether they are a potential threat. It makes us feel safer and more in control, but it's not real. People who harm others do not announce it, discuss it at work or barbecues or look any different than the people we surround ourselves with every day.
I believe the woman who has bravely come forward with her allegations against Walker. However, for those who do not, merely based upon what he has acknowledged occurred — and his increasing admissions as he was faced with more facts being revealed — he should not remain in a position within our public safety department, especially a leadership position.
It is unconscionable that businesses in Stowe are required to provide keyed access to a public safety department whose fire chief admits to having sexual contact at night, while on duty, with a person who he first met while on duty, and who worked alone at that business at night.
The Stowe Selectboard has a duty to protect the people of our town. This situation should not be allowed to continue. Businesses in Stowe that have after-hour employees should not be asked to grant Walker access to their property and employees.
Employees should not need to fear who might use that key and for what reason. If Walker cannot bring himself to do the right thing for the community and resign, it's time the selectboard take all available action to remove him from our town's public safety leadership.
---
Lisa Senecal, of Stowe, is co-founder of The Maren Group, a writer, and member of the Vermont Commission on Women. She serves on the board of the Clarina Howard Nichols Center, which serves survivors of domestic violence and their families.