A 37-year-old man has sex with a 17-year-old girl. The general reaction? People are appalled and angry.
The assumption is that he preyed upon her. She had to be an unwilling participant. In a state where the age of consent is 18, people would be screaming for statutory rape charges to be filed.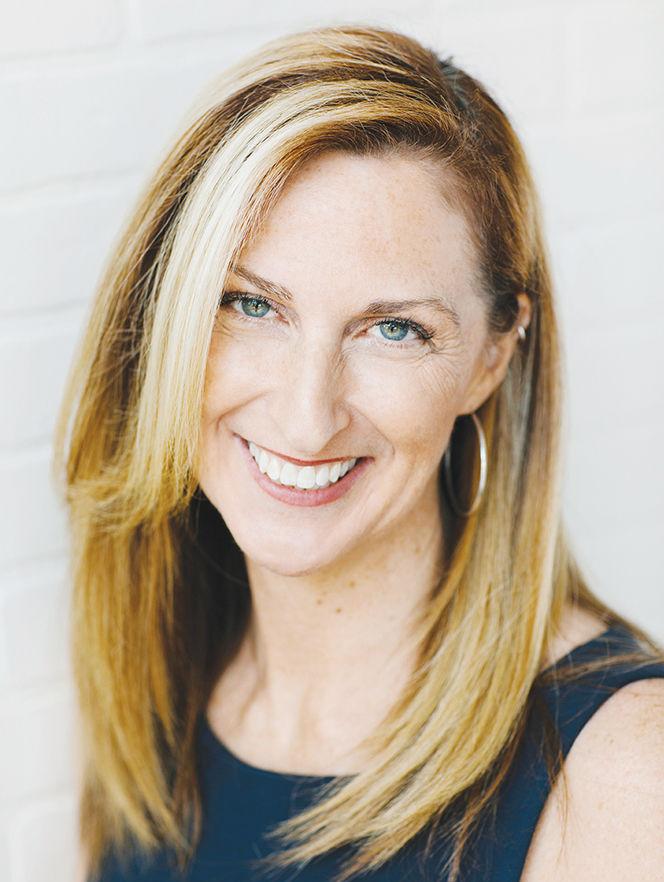 Now reverse the genders: A 17-year-old boy has sex with an attractive 37-year-old woman. It's high-fives, fist-bumps, and "attaboys." Far from being considered a victim, there is a resounding chorus telling the boy how lucky he is.
That is, until he says he doesn't feel lucky and the chorus turns on him.
Earlier this month, The New York Times reported that a payment to settle a claim of sexual assault had been made by Asia Argento, one of the first women to speak publicly of being assaulted by Harvey Weinstein. An agreement between former child-actor Jimmy Bennett and Argento was made public in which Argento agreed to pay Bennett the sum of $380,000. Bennett claims the assault took place when he was 17 and Argento was 37. 
Argento, who allegedly orchestrated their meeting in a hotel room, denies that any sexual conduct occurred. She claims that the payment was merely to "help" Bennett, who had played her son when they acted together and was facing financial struggles.
However, shortly after her statement, a photo of the two in bed surfaced and text messages were released that appear to be Argento confirming the allegations.
Argento and Bennett met when he was only 7 years old. Bennett describes that she had become a mother figure to him in the following years as he encountered turbulence in his own family. 
I believe Bennett's account, just as I believed Argento's claims that she was sexually assaulted by Harvey Weinstein. I still believe her. 
Argento can both be a survivor and a perpetrator. She could have been both sexually assaulted by Weinstein and sexually assaulted Bennett.
But what both men and women seem to have the most difficulty believing is that a 17-year-old boy could be sexually assaulted by an attractive 37-year-old woman. Or an attractive woman of any age. 
It's important to remember that the frequency of false reports of sexual harassment and assault are extremely low. The risks and often the price paid by survivors who speak out are great. Online comments on articles about harassment and assault reflect much of the vitriol faced by those who come forward. The comments about Bennett are particularly vicious.
Comments from both men and women are clear indicators of the entrenchment of "rape culture" and "toxic masculinity." Still in 2018, society tells us that "nice girls" are chaste, and that "real men" see any sex as good sex and are endlessly seeking sexual conquest.
However, studies consistently show that women underreport the frequency they have sex and the number of partners they have had. Men overreport both frequency and number of partners. The fudging of numbers is in opposite directions but the reason for the fact-fudging is the same: shame.
And so we find ourselves at the nexus of the shaming of boys and men who come out as survivors of sexual assault and the perpetuation of sexual violence against women.
If "real men" are always game for sex, what are we telling boys who are facing or have experienced sexual assault, including rape, whether it's statutory or otherwise? If they come forward and express their trauma, then they are deemed defective. They aren't growing up to be "real men." A "real man" would have jumped at the chance — any chance. They aren't normal.
Homophobes will say they must be gay. Sadly, far too many still believe being gay should be a source of shame or evidence of a lack of maleness. Male survivors will be told again and again by strangers and peers to stop being "such a girl" or, worse still, a "p*ssy."
The messages men and boys who are silent survivors are receiving from the blowback against Bennett is devastating. Real men aren't victims. If you speak up, you won't be believed. If you reach out for help, you'll be ridiculed and rejected. Stay silent. Hide your feelings. Hide your shame.
The messages society gives older boys and men echoes precisely the same language used by pedophiles to silence their victims. How are boys supposed to know the precise moment when "bad touches" stop being bad and it's their own lack of desire that is considered the aberrant behavior?
A critical element in ending violence against women is redefining and expanding the definition of manhood. Men need to model and boys need to learn that feeling and sharing a full range of emotions are not signs of weakness. Strength and courage need not be lost to the new definition of manhood, merely demonstrated in ways that are better for both men and women.
And it's time for men to see women as role models. Women learned long ago that a healthy definition of womanhood had to encompass a wide variety of gender expressions. Gaining access to and now the work of achieving acceptance in roles considered traditionally male is no easy road. But we recognize the imperative of pushing the boundaries of societal acceptance.
Men, largely by their own hand, have limited their acceptable expressions of maleness. Along the way, it became the norm for men to embrace aggression as a desirable masculine trait while rejecting vulnerability as inherently female. Many men have learned to reject their full humanity — and that harms us all.
I look forward to the day when all men discover what it really means to be "like a girl" and appreciate that it was a pretty fantastic thing to aspire to all along.
---
Lisa Senecal is co-founder of The Maren Group, a writer, and member of the Vermont Commission on Women. She lives in Stowe and is a Vermont native.