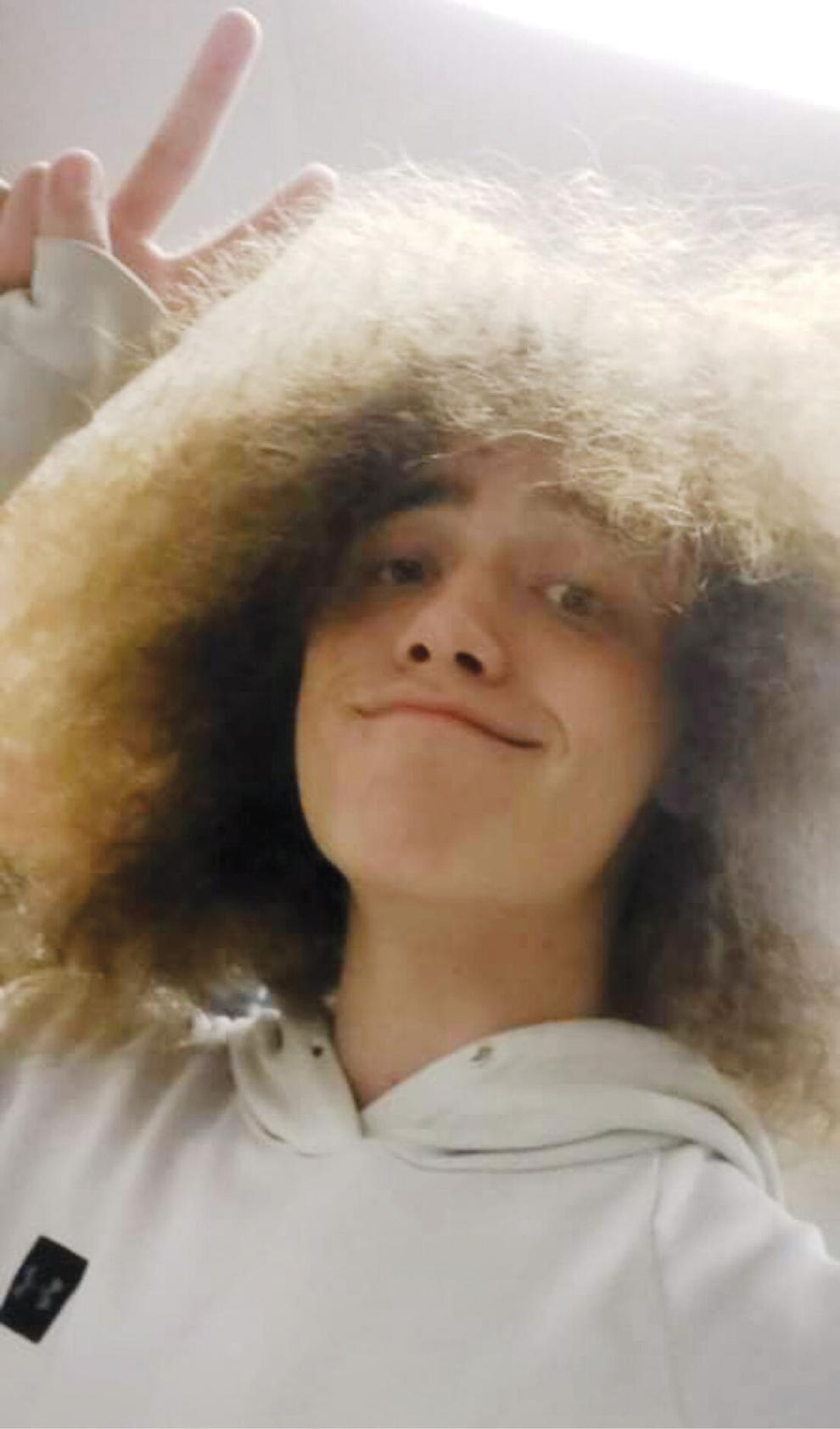 Cam Dunham is one of those stand-out people you notice in a small town. If his amazing hair and infectious smile don't make an impression on you, his attitude and kind spirit definitely will. Most evenings he can be found helping customers and making them smile at Maplefields. Cam is a very talented beat box and rap artist, a cat lover and a spiritual mystery.
1. What's your favorite thing about working in the Stowe area?
The customers, most are very positive and energetic
2. What are your favorite and least favorite things about your job?
My favorite thing at my job is not just the customers, it's about helping them out and sending them positive energy. My least favorite part about my job is cleaning the floors.
3. What is your favorite season, and why?
Fall, it's warm but not cold.
4. What qualities do you most appreciate in a friend?
Trust, reliability and accountability.
5. What is a talent you have that almost nobody knows about?
6. If you could have any superpower, what would it be, and why?
None because if I had a super power I would be "above" everyone else.
7. Who has been the biggest influence on your life, and why?
My friends, they have always been there for me and guided me in the correct ways.
8. You are going to be away for several months alone and can bring one book, one movie, one thing to eat and one album. What do you bring?
The book would be "Where the Wild Things Are." Movie: "Pirates of the Caribbean." Trail mix, and I like too much music to pick just one.
9. You're having a dinner party. What three people, alive or not, real or imaginary, would you invite?
Probably Luffy, Naruto and Light Yagami.
10. If you were the ruler of the world, what two things would you do by decree?