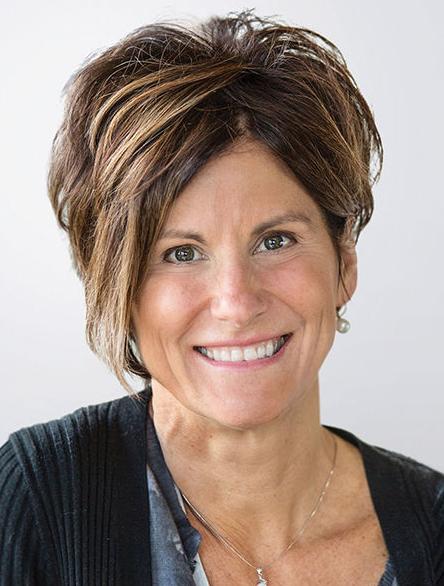 Green Mountain Power President and CEO Mary Powell will receive a $2.1 million retirement package when she retires from the utility at the end of the year, the company said.
Powell is leaving the state's largest electric utility after 20 years, 12 of them as CEO. She led the utility through its 2012 merger with Central Vermont Public Service, when it became the state's largest electricity company.
The retirement package, first reported by Vermont Public Radio, will be paid out over the next six years as Powell, 59, reaches the retirement age of 65, said utility spokeswoman Kristin Kelly. Powell will also earn about $1.4 million this year, including a base salary of $589,000 and performance incentives, Kelly said.
"She only gets the incentive compensation if the company meets all kinds of metrics in delivering for customers," Kelly said.