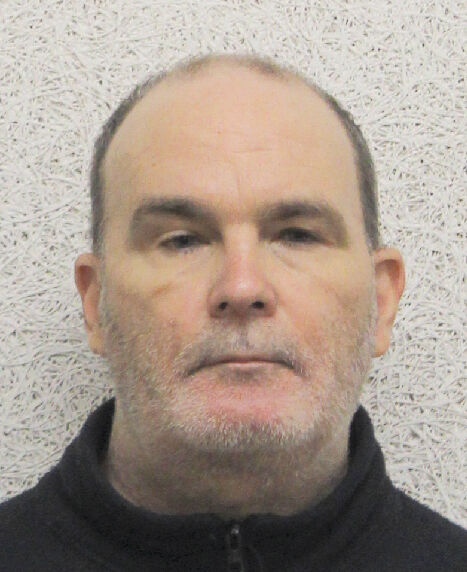 Tags
As featured on
The man who police say told them he started eight Stowe fires in the past two years, causing…
Jeffrey M. Nolan last week pleaded not guilty to a series of state arson charges and was released.
A Stowe man, who authorities say admitted to starting at least eight fires, will be released…
Local & Social
Social Media Advertising - Sponsored Local Content
Connect With Us
News, arts, events, community and more from the Vermont Community Newspaper Group.
Signup For Our Newsletter
Our weekly newsletters deliver the latest headlines, upcoming events and local information — straight from the newsroom!