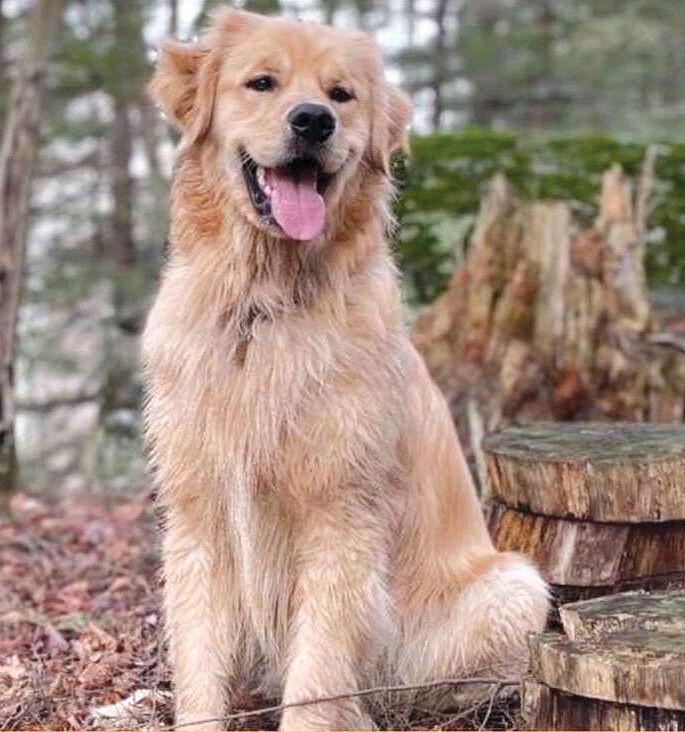 Stowe Mountain Rescue assisted teams from Colchester Technical Rescue and Bolton Fire Department Friday in a rescue operation in Bolton that swept away a family's beloved pet and where a man nearly lost his life.
The man was walking his dog near Joiner Brook, just above the popular summer swimming hole called Bolton Potholes, when his dog Yogurt jumped into the brook, swollen from rain and snow melt, and was immediately swept away.  
The man jumped in to save his dog but was swept downstream about 100 feet before he was able to climb onto a rock in the middle of the river just above the gorge's falls.
Colchester and Stowe conducted the technical part of the rescue, with Stowe working the ropes and Colchester directing the boat operation.
Stowe set up a 140-foot, twin-tension highline spanning the river, along with a suspended trolley and guy lines to help maneuver the rescue boat.    
A 17-foot semi-rigid inflatable was rigged to the high-line and controlled by the guy lines from each side of the river.   
The Stowe crew guided a Colchester team member in the boat, who reached the man and brought him back to shore.
The dog, a retriever named Yogurt, is feared lost, but his owners are holding out hope of finding their 70-pound, light-colored golden.
The owners are offering a reward for help in finding their dog. Go to bit.ly/3fs5UrX or call 717-715-9491 or 717-917-5637.