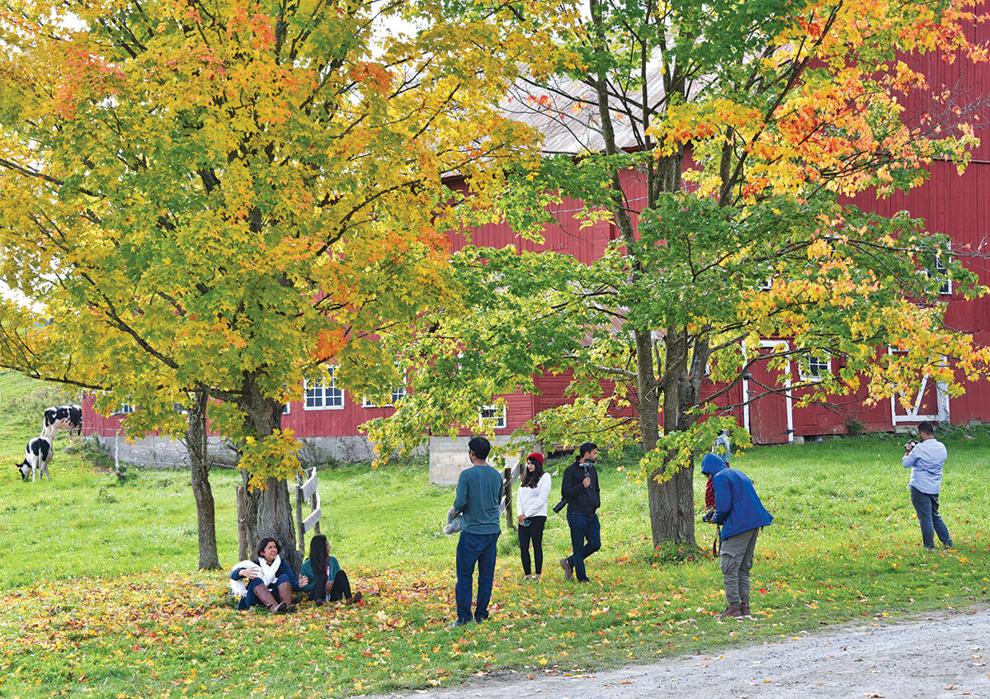 As featured on
With the arrival of peak foliage last week came the peak leaf peeper traffic, but one meadow off Stowe's Mountain Road seemed to attract an unusual influx of photo snappers.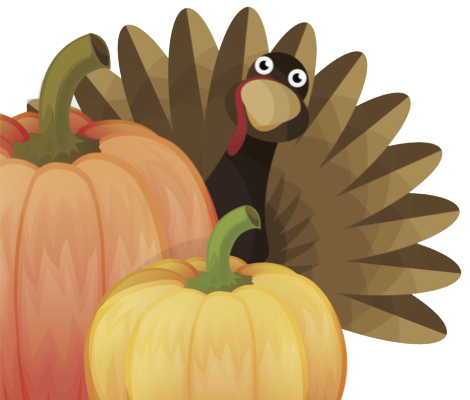 Our offices will reopen Monday, Nov. 29.
Local & Social
Social Media Advertising - Sponsored Local Content
Connect With Us
News, arts, events, community and more from the Vermont Community Newspaper Group.
Signup For Our Newsletter
Our weekly newsletters deliver the latest headlines, upcoming events and local information — straight from the newsroom!