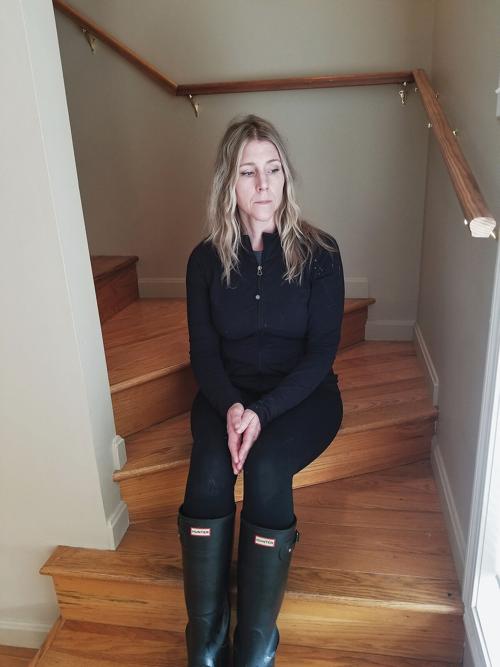 As featured on
The woman who accused Stowe's fire department chief of rape during years of sexual encounters when he was a Stowe police officer has shed her anonymity, even as her alleged assailant maintains their relationship was consensual.
Local & Social
Social Media Advertising - Sponsored Local Content
Connect With Us
News, arts, events, community and more from the Vermont Community Newspaper Group.
Signup For Our Newsletter
Our weekly newsletters deliver the latest headlines, upcoming events and local information — straight from the newsroom!