North Hollow Berry Farm blueberries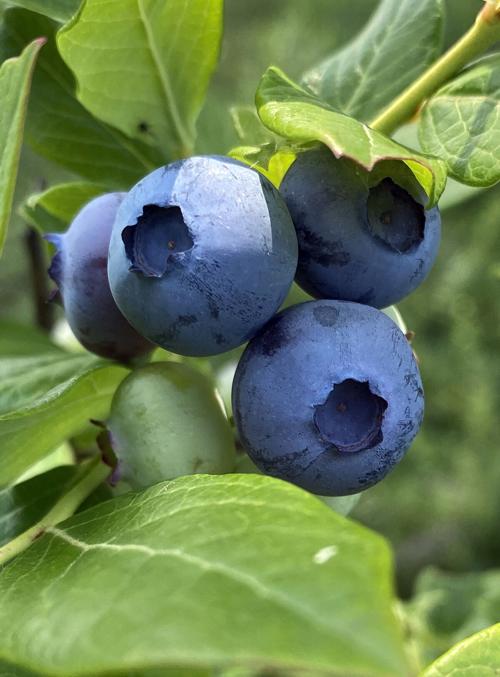 Tags
As featured on
Sometimes you don't pick your next adventure; other people pick it for you. That's kind of what Kerry Sedutto and her husband Kevin Komer have in store as they bring back blueberries on North Hollow Road.
Local & Social
Social Media Advertising - Sponsored Local Content
Connect With Us
News, arts, events, community and more from the Vermont Community Newspaper Group.
Signup For Our Newsletter
Our weekly newsletters deliver the latest headlines, upcoming events and local information — straight from the newsroom!