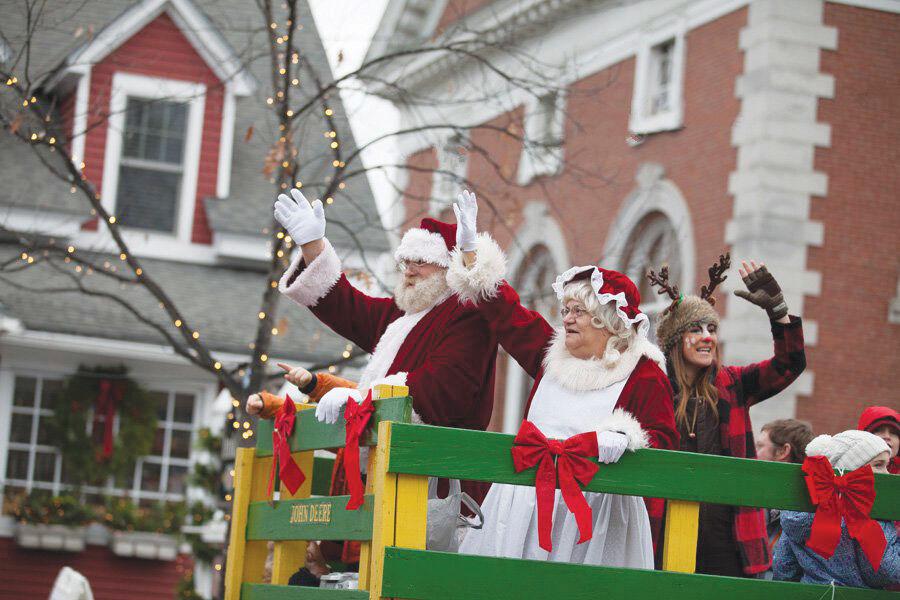 Tags
As featured on
Beginning Friday, Dec. 2, Stowe Village will host its award-winning traditional Christmas festival. The two-day event includes tree lighting ceremonies, a children's lantern parade, wagon rides and a holiday bazaar along with visits from Mr. and Mrs. Claus and plenty of live music.
Wishing All A Safe And Happy Holiday Season!
Our offices will be closed on Friday, December 23, and Friday, December 30, for the holidays.
Local & Social
Social Media Advertising - Sponsored Local Content
Connect With Us
News, arts, events, community and more from the Vermont Community Newspaper Group.
Signup For Our Newsletter
Our weekly newsletters deliver the latest headlines, upcoming events and local information — straight from the newsroom!