Maple Street rendering
Graphic courtesy of Lamoille Housing Partnership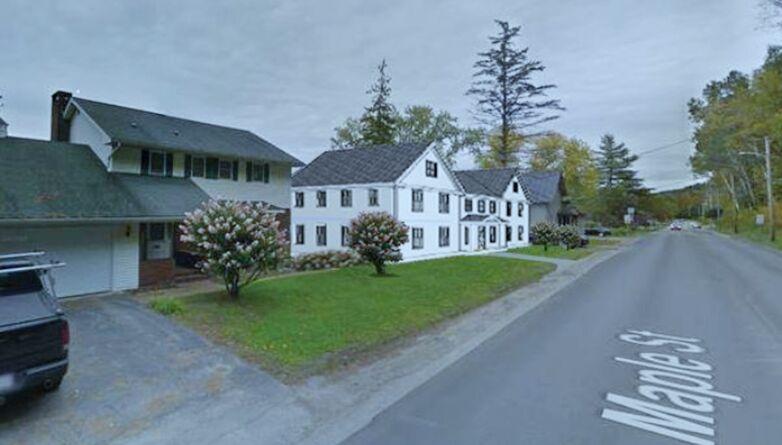 Tags
As featured on
As construction of 14 new affordable housing apartments on Maple Street nears completion, the project was given a six-figure boost from the state of Vermont.
A 14-unit affordable housing project planned for Maple Street in Stowe received widespread support from people in the public and private sector as the town signed off on a pass-through grant for the project.
Face masks are mandatory, and appropriate social distancing must be practiced, at all locations. Please email or call us with questions, news or updates.
Local & Social
Social Media Advertising - Sponsored Local Content
Connect With Us
News, arts, events, community and more from the Vermont Community Newspaper Group.
Signup For Our Newsletter
Our weekly newsletters deliver the latest headlines, upcoming events and local information — straight from the newsroom!