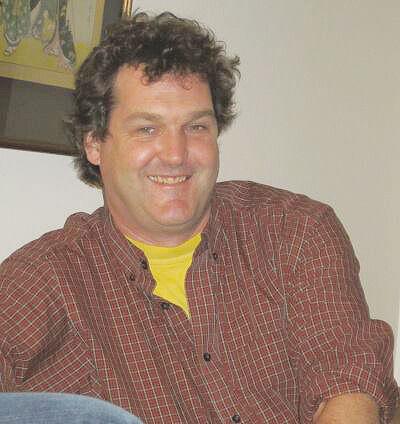 Peter Danforth of the Lamoille County Conservation District was recently elected chair of the Lamoille Basin Water Quality Council.
Danforth, of Underhill, has been director of the Lamoille County Conservation District for five years. He currently oversees the organization's numerous conservation efforts. His work includes stormwater project implementation, lakeshore best management practices, river corridor natural resource project implementation, and wetland restoration.
"The Lamoille basin is a large area — it extends from Lake Champlain as far east as Wheelock and Stannard — and that scale can be a little intimidating," Danforth said. "But I look forward to advancing projects that have water quality benefits throughout."
The Lamoille Basin Water Quality Council is a nine-member policy body with members representing conservation districts, regional planning commissions, municipalities, watershed protection organizations and conservation organizations.
The Basin Water Quality Council's primary responsibilities are set forth in the state law known as Act 76, which among other things boosts funding for projects that help reduce the amount of phosphorus entering Lake Champlain.
Fairfax town manager Sarah Hadd was elected vice chair.