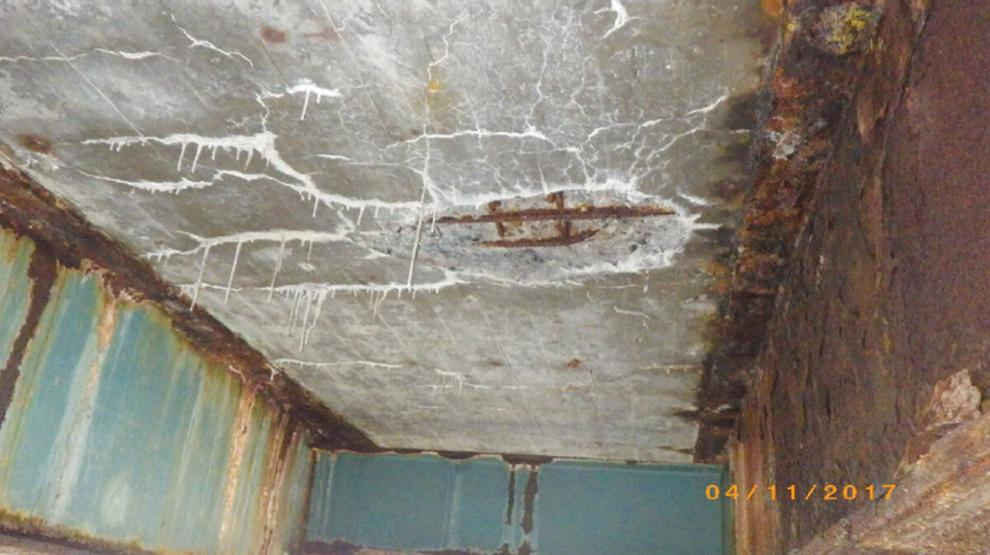 As featured on
Even as work begins to build a new bridge on Stagecoach Road, completely shutting down the road to through-traffic for much of this summer, Stowe is eyeing two more bridge replacements, although those projects are still two years down the road.
Local & Social
Social Media Advertising - Sponsored Local Content
Connect With Us
News, arts, events, community and more from the Vermont Community Newspaper Group.
Signup For Our Newsletter
Our weekly newsletters deliver the latest headlines, upcoming events and local information — straight from the newsroom!