A river runs through it
Drone photo by Vermont Agency of Transportation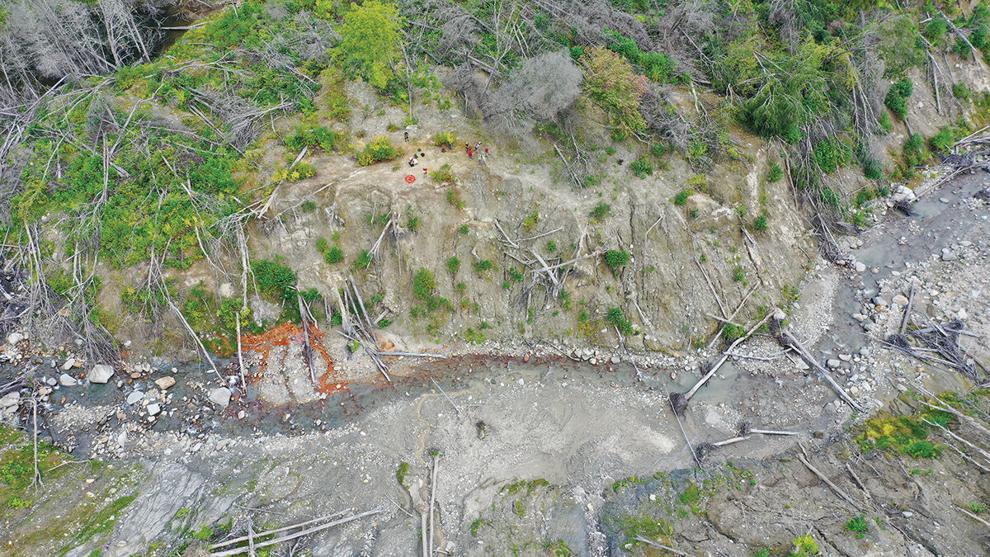 As featured on
Geologists continue to study a 2019 landslide in the Cotton Brook area that wiped out a hillside and dumped tons of material into the waterway, to learn more about what causes such swift change and destruction, and to hopefully better predict when and where such phenomena could happen again.
Local & Social
Social Media Advertising - Sponsored Local Content
Connect With Us
News, arts, events, community and more from the Vermont Community Newspaper Group.
Signup For Our Newsletter
Our weekly newsletters deliver the latest headlines, upcoming events and local information — straight from the newsroom!