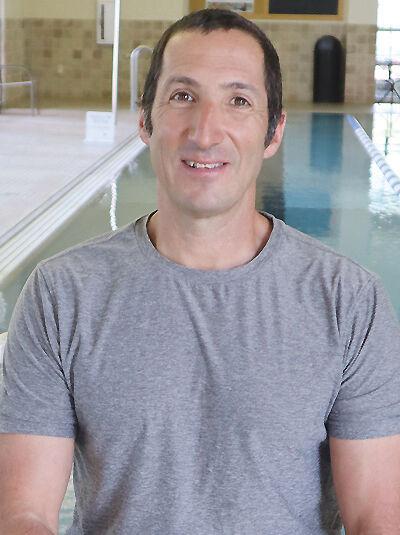 Tim Skafidas has joined The Swimming Hole as a personal trainer.
A graduate of Colorado State University with a bachelor's degree in exercise physiology, his latest areas of study include superhuman coaching, primal health coaching and Muay Thai kickboxing instruction.
"I am looking forward to writing the next chapter," said Skafidas, "exploring the mountains with my wife and dogs, and meeting everyone in this colorful and active community."
Some of his notable competitive achievements include a first place in the Living Journeys half marathon in July 2019, climbing all of Colorado's 14,000 peaks, finishing first place overall eight of 10 years (2009-2019) in the Eddyline trail race series in Crested Butte, Colo., multiple ultramarathons, mountain bike and Nordic race finishes.
Skafidas likes to mountain bike, hike, rock climb and ski.
After spending his adult life in the Colorado mountains with his wife, Heather, and generations of Huskies, he has returned to his New England roots as he grew up in New Hampshire.