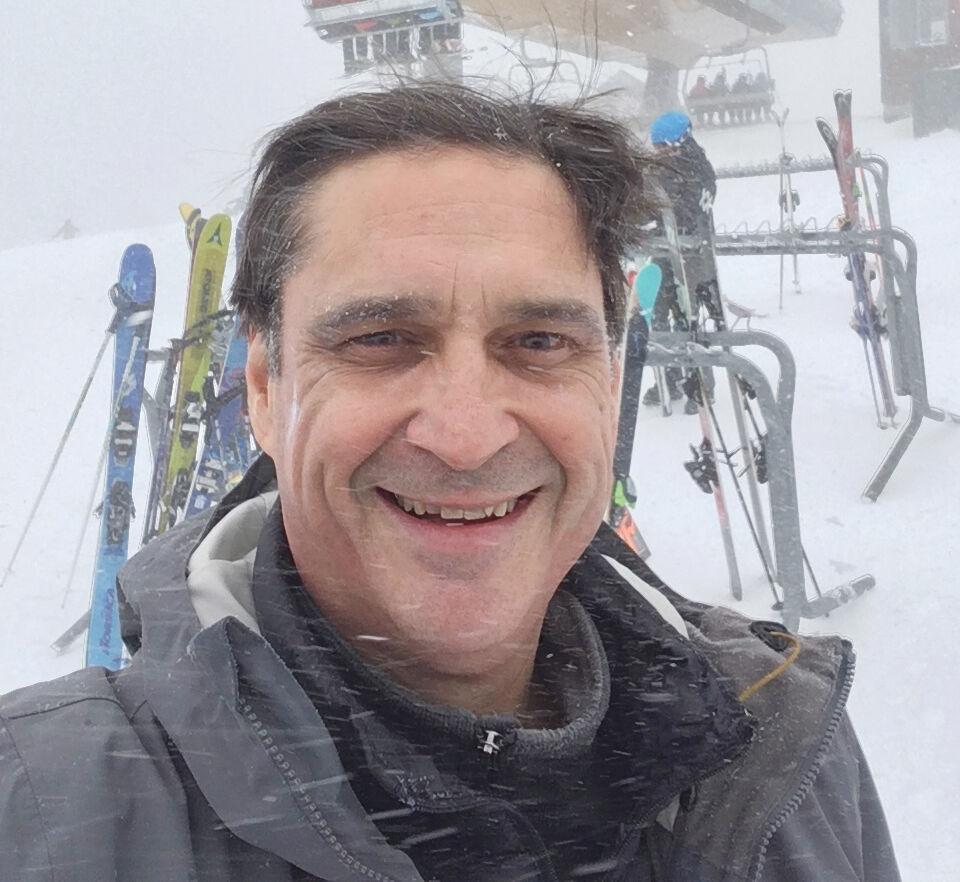 Stowe resident John Thurgood recently retired after 40 years of service to farmers and landowners.
Thurgood's work ranged from managing a rural youth development program to natural resource conservation.
He moved to Vermont 10 years ago to continue his career in conservation with the USDA Natural Resources Conservation Service, where he served as the assistant state conservationist for field operations and was responsible for managing 10 field offices in Vermont.
The Natural Resources Conservation Service provides financial and technical assistance to farmers and landowners that focus on the development of conservation plans to protect and improve natural resources. The work in Vermont was largely focused on working with farmers to protect and enhance the water quality in the Lake Champlain basin and with forest landowners in adopting practices to enhance wildlife habitat.
"It has been a pleasure working with the team, Vermont's conservation partnership, and the dedicated farmers and landowners to protect our state's beautiful natural resources. Our farmers are committed to reducing runoff from their farmsteads and improving the health of their soil. Farming is a tough business and it has been satisfying to see farmers' commitment in protecting our environment. They truly care and are working hard to make improvements," Thurgood said.
Thurgood started his career as an agricultural agent for the Louisiana State University Cooperative Extension service, where he led the 4-H Club program focusing on projects for low-income youth, including home gardening and raising chickens and pigs. "It was rewarding to help the kids learn about agriculture and how to grow their own food," he said.
He then served as a farm business management specialist and agricultural program leader for Cornell Cooperative Extension in Washington County, N.Y. Next, he worked with Cornell Cooperative Extension in Delaware County as part of the New York City Watershed Agricultural Program.
Thurgood also spent six months in Poland helping the province of Siedlce improve its agricultural extension system. "Under communism the central government made all the decisions, and after the fall of communism I was able to help regional leaders develop plans on what information farmers needed."
Thurgood now plans to continue his love for helping people help the land through consulting work, leading holistic management workshops, and of course "getting in more days on the mountain skiing than I could while working full-time."